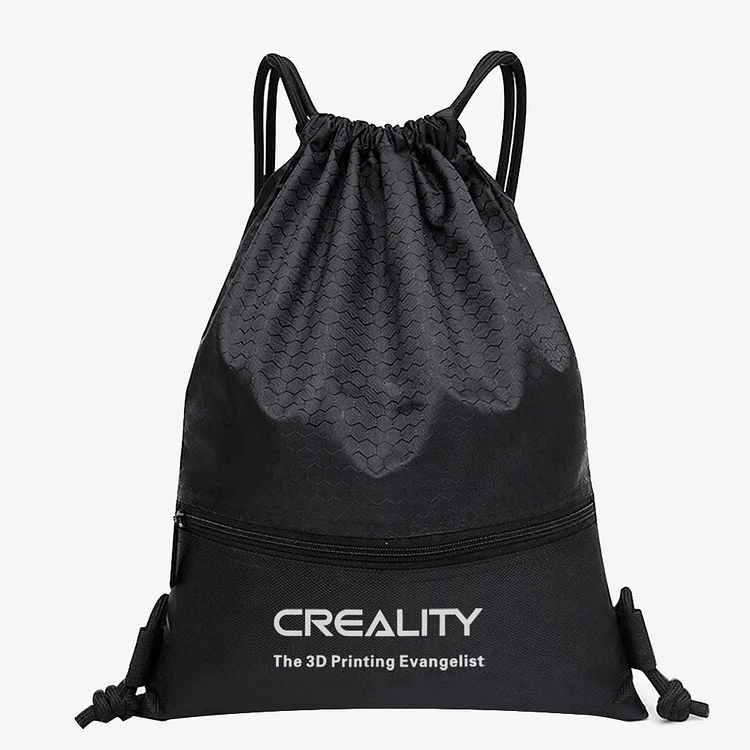 Information
Information:
This backpack is designed with a drawstring opening that allows for quick access to your daily essentials while still providing enough room for your supplies. Additionally, its classic and fashionable appearance perfectly matches your casual outfit.
Features
Features: Material: Constructed with superior quality nylon material that is lightweight, tear-resistant, and crease-resistant, making it durable for long-lasting use. Fine Workmanship: The backpack is made with strong and smooth sewing threads with multiple bartacks on stress points, which enhances its weight-bearing capacity and overall durability. Large Storage Capacity: The backpack comes with a roomy compartment and multi-purpose pockets, providing enough space to hold and organize your iPad, books, folding umbrella, water bottle, wallet, and other small items. Convenient Drawstring Opening: This feature allows quick access to your belongings while ensuring maximum safety for your valuables. Unisex Design: The backpack is suitable for people of all genders and is perfect for school, travel, shopping, and many other activities. Adjustable Shoulder Straps: The adjustable shoulder straps allow you to find the perfect and most comfortable length for you. Size:43x2x52cm Package: backpack*1 Color: Black/Grey
Notice
Notice: Actual Color Variation: The color of the backpack may differ slightly from the online image due to monitor color settings. Measurement Deviation: Please allow for a slight measurement deviation in the data provided. Load Capacity: Please avoid overloading the backpack with heavy items, as it is designed for long-lasting use with light to medium duty loads. Water Resistance: The backpack is water-resistant but not waterproof, therefore it is best to avoid exposing it to heavy rain or submerging it in water. Washing Instructions: Follow the provided washing instructions to ensure a longer lifespan and durability.