9th Anniversary Savings
FDM Printers
Resin Printers
Lasers&Scanners
Printer Combo
Score a Great Deal
Up to 50% Off
Buy Printer Get 1 Free Gift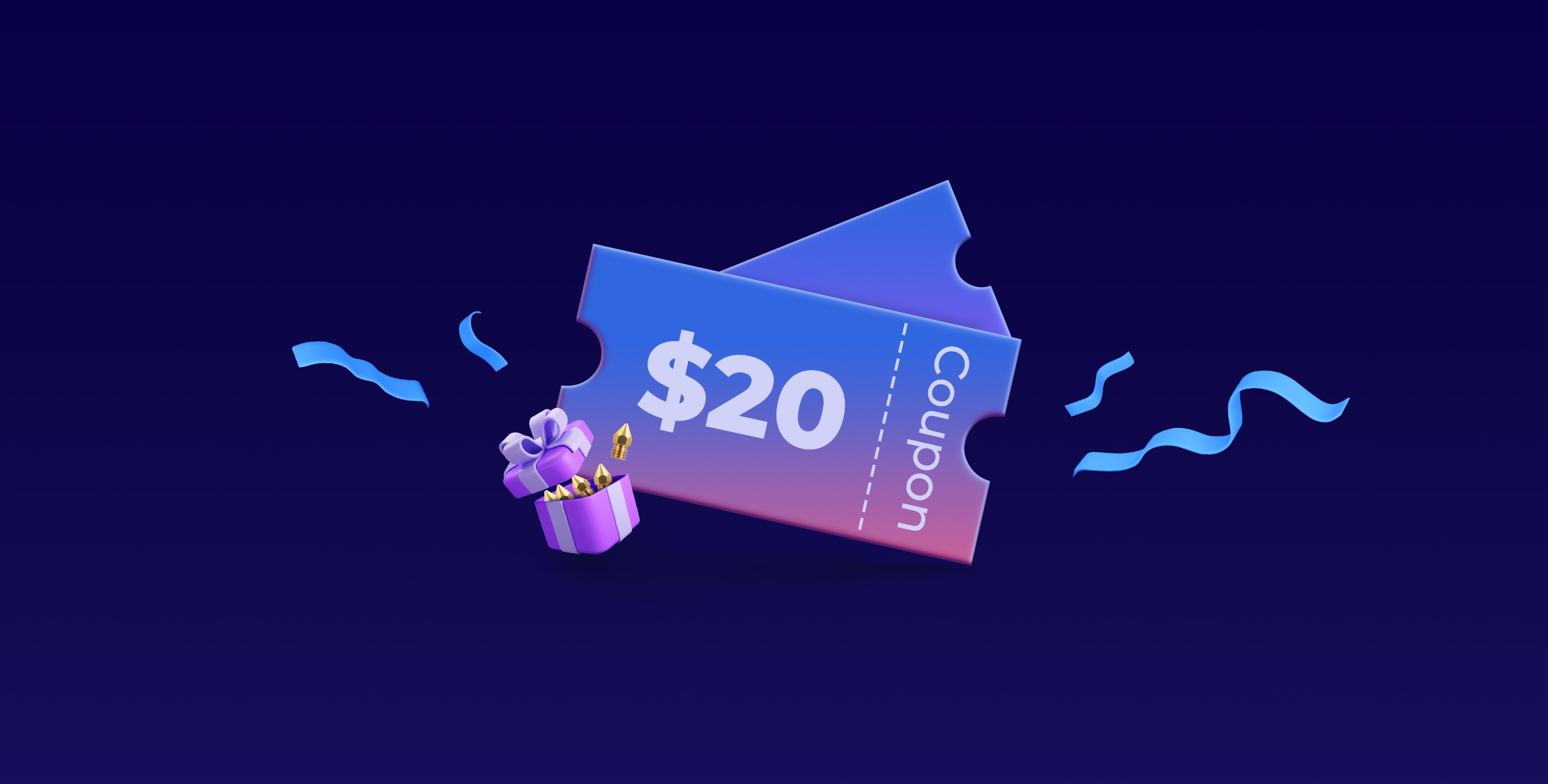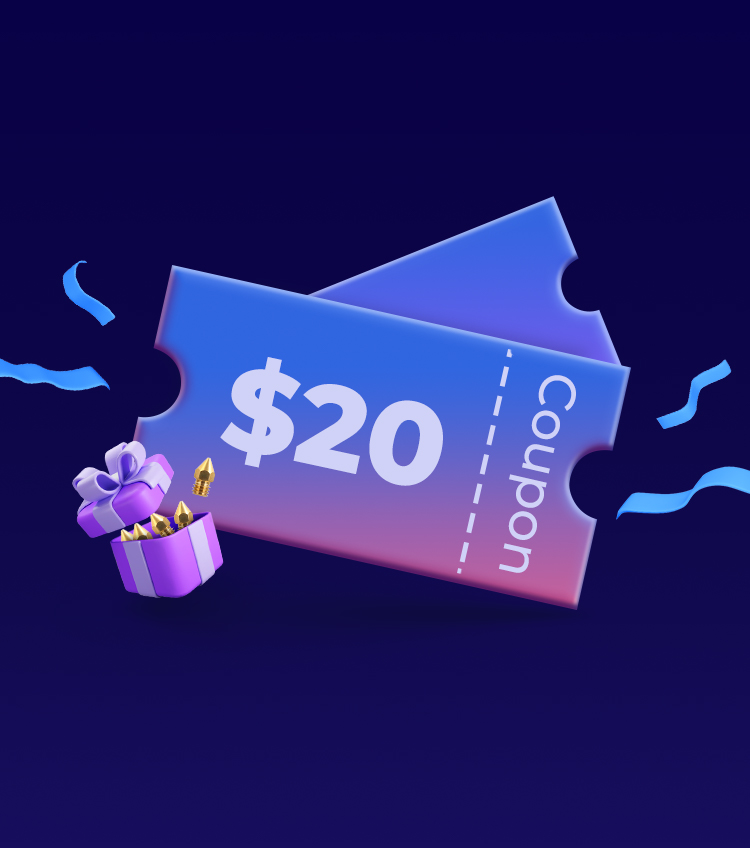 Anniversary Lucky Draw Rules:
1. Sponsor: Creality offical stores including US/UK/EU/DE.
2. Timing: The 9th anniversary lucky draw organized by Creality Store will take place on March 28, 2023 to April 15, and prizes will be draw on April 18 via Creality official facebook and youtube channel livestreaming
3. How to Enter: The 50 3D printers lucky draw is avaialble for all members who placed order from March 28 ro April 15. no matter how much spent.
4. Eligibility: The Lucky Draw is only open to customers who have a order placed record during the anniversary period.
5. Prizes: There are a total of 50 3D printers will be draw including DIY and Resin printers and some other filaments and gift cards. No substitution, assignment or transfer of prize is permitted, except by Sponsor, who reserves the right to substitute a prize or prize component with another of comparable or greater value. Winner is responsible for all taxes and fees associated with prize receipt and/or use.
6. Selection of Winner: Winners will be selected in the live streaming by random-chance drawings at the Lucky Draw. Odds of winning prizes depend on the total number of eligible candidates received. The winner must be present to win. The winner must respond to Sponsor's email nitofication within 1 week after the announcement to win. The decisions of Sponsor are final and binding in all matters. IIf the winner does not claim the prize, or the winner is ineligible or does not comply with the terms of these Official Rules, the prize may be forfeited and, at Sponsor's sole and absolute discretion, awarded to an alternate winner.
7. Prize: All prize details not specified herein are at the sole and absolute discretion of Sponsor.
8. All rights reserved by CrealityStore