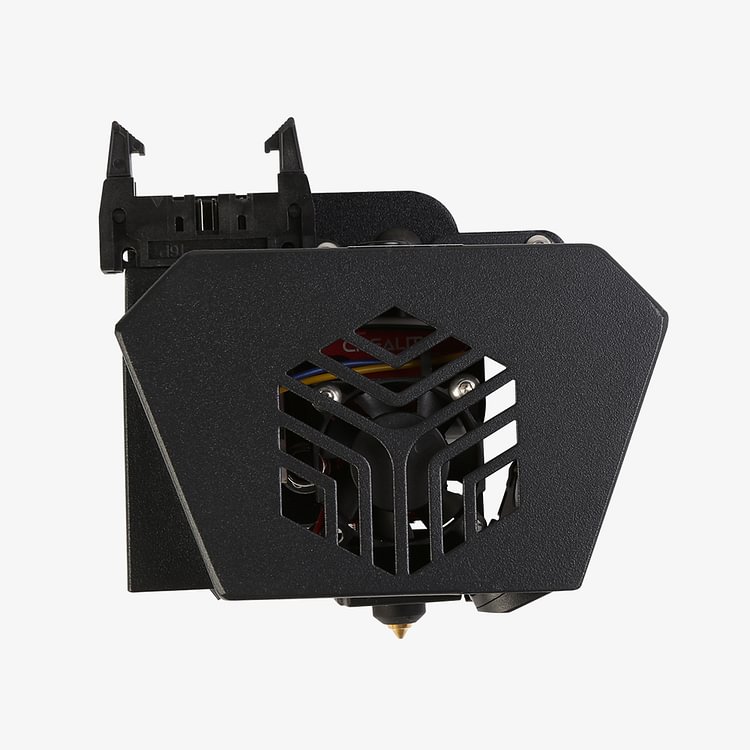 Product Description
1.Stable Printing
Orinigal hotend kit,high precision printing.

2.Compact and Convenient Installation
Integrated design,simple wire connection, convenient for installation and replacement.

3.Metal Casing,Wear-resistant

4.High Precision Leveling
Built-in automatic leveling sensor,accurate data transmission, standard deviation is only 0.005mm.

5.Efficient Heating and Heat Dissipation
Advanced thermistor& heating tube assemly for rapid heating. Hollow structure makes more efficient heat dissipation.