With the rapid development of laser technology, the laser engraving is gradually applied in different fields. Compared with the traditional processing and manufacturing industry, more and more applications adopt laser engraving technology for processing in order to improve the processing method. As time goes, traditional greeting cards have gradually faded out of people's sight. They are replaced by laser engraving creative 3D greeting cards.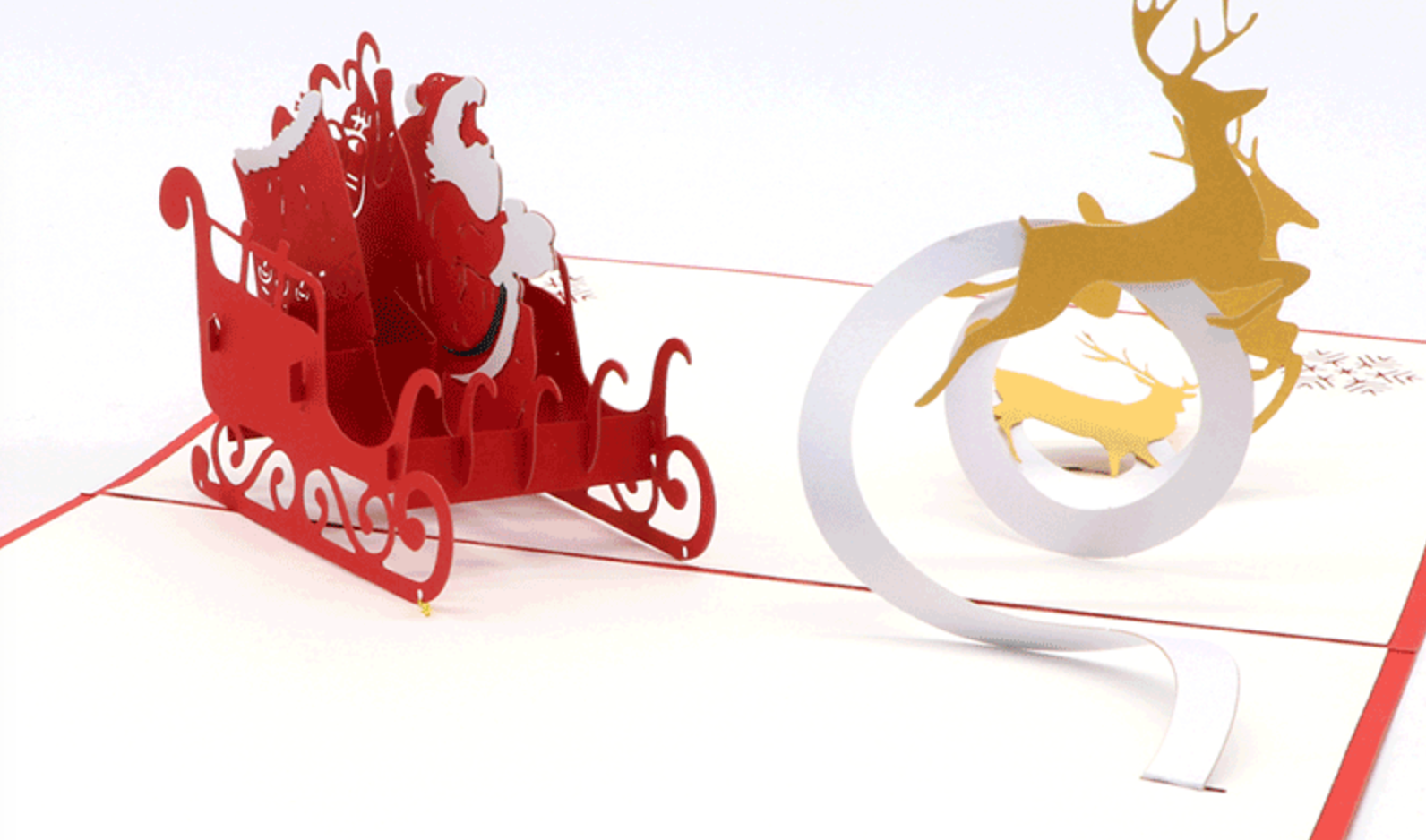 A small 3D greeting card processed by laser engraving not only carries the blessings of the festival, but also the miss to someone that you want to but can't see.
Although both are picture albums, an exquisitely printed ordinary picture album is a little flimsy compared with the 3D picture album; as a business brochure for marketing and product promotion, the more three-dimensional and unique shape is more likely to attract the attention of customers, easier to form secondary communication and expand the influence of the product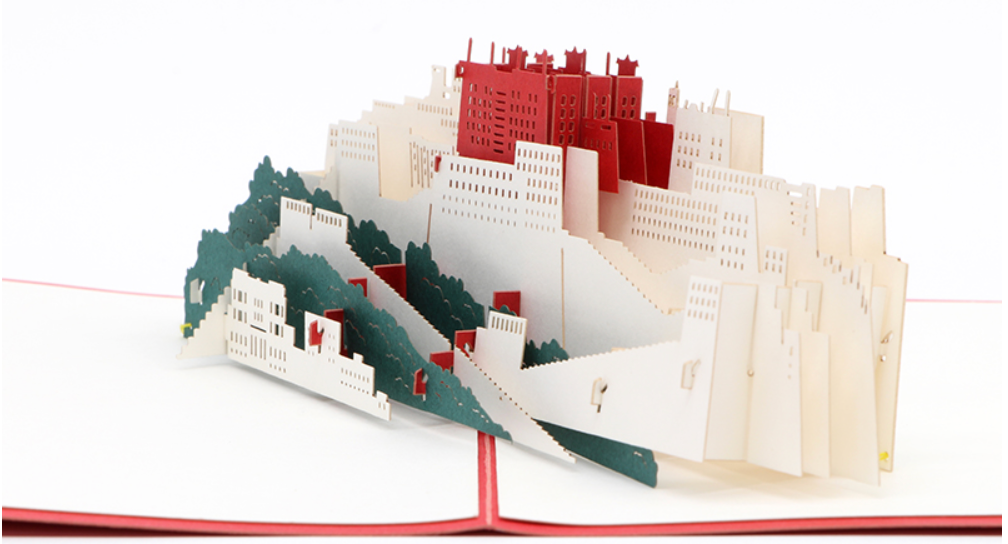 With the gradual improvement of people's material living standards, consumers' desire for spiritual needs is becoming stronger and stronger. Although traditional products are highly cost-effective, whether as household items or gifts, it's not favored by the market. On the contrary, some younger and personalized products are getting more and more attention. It is also easier to spread on the Internet. No matter on social media software or short video platforms such as YTB, people are increasingly fond of chasing new things. We have to mention the laser engraving process here. Laser processing has a wide range of materials, from plastic, acrylic to metal stainless steel, and almost all common materials for daily necessities can be processed by laser engraving.