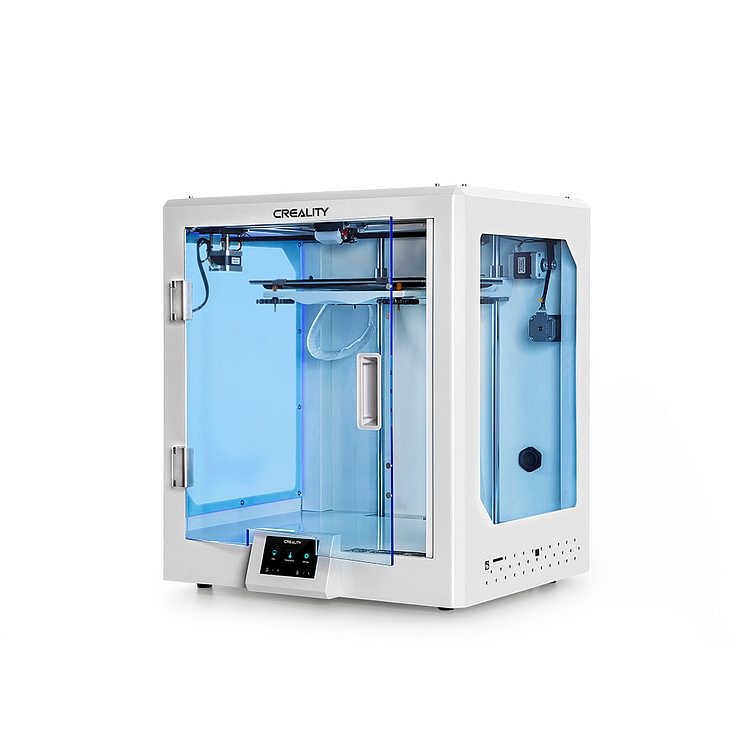 FAQ
1. Confirm whether it is installed on the C drive of the computer;
2. The software is incompatible with the computer system, try again after replacing other software.
It is a complete machine structure, no need to install, just install the material rack according to the instructions.
It's the touch screen type, the same operation mode as mobile phone screen
The left side of the screen shows the nozzle temperature, the right side shows the hot bed temperature.
The temperature displayed is the current actual temperature (room temperature), and the value displayed as 0 is the preset temperature. When we manually set the temperature, the temperature we set here will be displayed.