3D printing is often reported for its applications in building houses, but rarely for its value in repairing houses, windows sills, or other details of architecture.
In fact, house repairing with 3D printing is cost effective and agile, if you can get the relevant data through 3D scanning beforehand.
Recently, Ford Motor Company shows a restoration project based on additive manufacturing for the remodeling of Michigan Central Station. The 100-year-old train station is in the arduous process of restoration.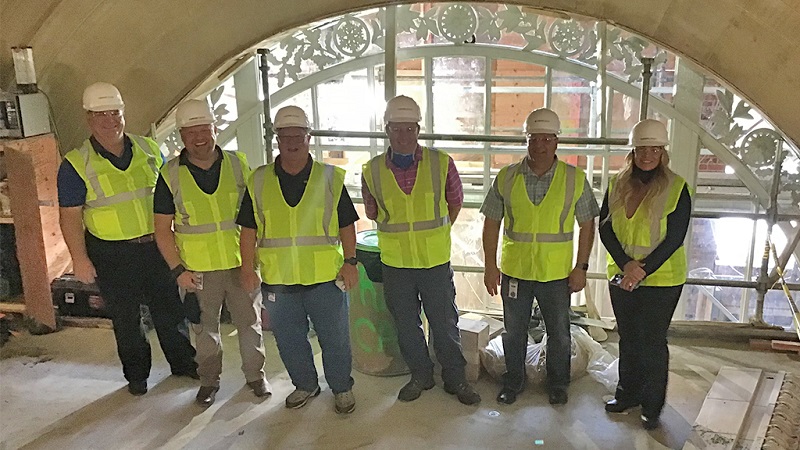 Photo Credit: Stephen McGee
Ford has used additive manufacturing technology to make a steam Injector for Henry Ford Museum of American Innovation.
For Michigan Central Station's project, the team must restore some window elements and tiles with fine details. They got the basic CAD 3D models from 3D scanning the remaining tiles and other existing elements, then fine-tuned the models for 3D printing.
In total, hundreds of parts were printed by the team, including 550 parts for the wreath designs of the window sill.
It took several months for 3D scanning and 3 weeks for 3D printing.
This is not just an advanced engineering project, but also a collaborative one, and many parts are fabricated in house instead of at the site.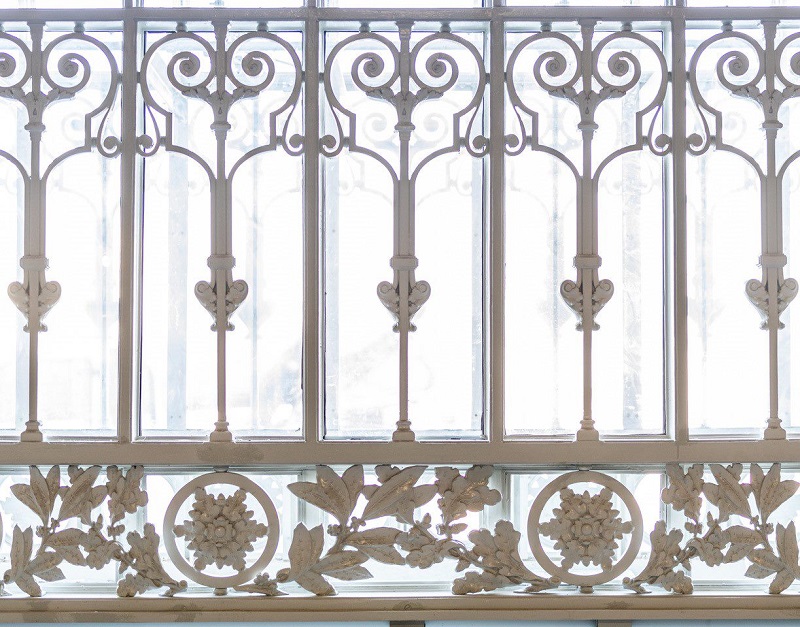 Photo Credit: Stephen McGee
It's really a small step for Ford, but a giant leap for many countries.
Many buildings have original architectural details that the restorers, construction companies, governments and developers want to keep.
In most cases, those are made of wrought iron, and it is hard to replicate.
3D printing and 3D scanning might be the only cost-effective way to restore those details. This is market and demand that is simple but not being met adequately.
Hundreds of 3D printed parts can replicate these unique details, and they can be made by 3D printer with SLA filaments and then get colored, at a very low cost per part. But the challenge is to get the original parts scanned first.
No doubt, 3D printing and scanning is a cost-effective and agile solution to restoring architectural details, because the parts are relatively small.
But, it also works amazingly for larger elements such as sculptures, reliefs, façade elements, monumental wooden parts, statues (non-load-bearing) arches, handrails, balustrades, grilles, plaster work, etc.
3D printing also avoids many problems relating to rough surface, since the printed parts will be painted.
This is a promising and exciting application of 3D printing. But unfortunately, it has not been developed or fully discussed.