Have you ever encountered a situation where your 3D model couldn't be removed from the heat bed after being printed? To help you effectively fix this problem, we have compiled five methods here for reference.
Method 1: Use Brute Force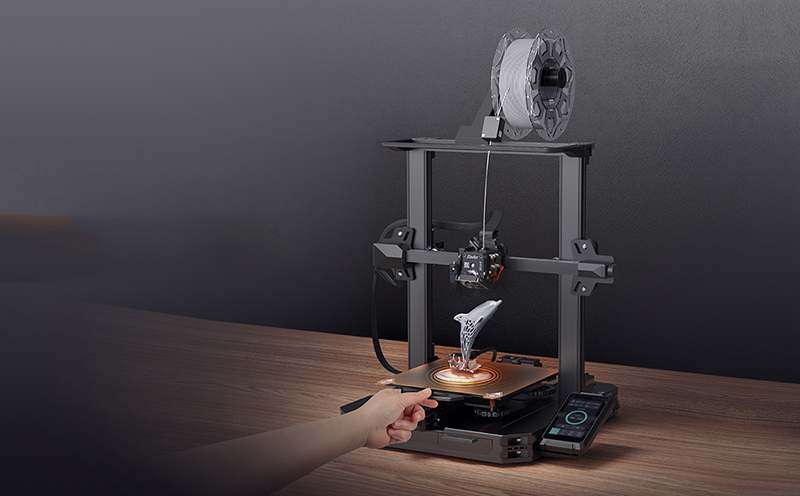 The key point of this method is to use one hand to hold the building plate in place and use the other hand to push or pull the printed model. It may be risky when the printed model suddenly releases from the heatbed, which could slam your hands into something. So please be cautious when removing models in this way.
On top of that, using brute force may accidentally destroy some small details, so this method is not recommended. If you value more details, try to use a strong gadget to pry the model off where there is a gap between the model and the heat bed.
Method 2: Use a Spatula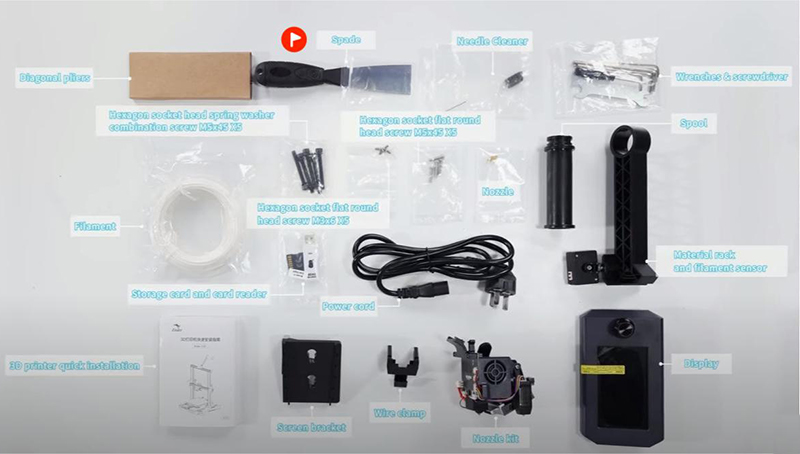 The most common way is to use a spatula in the toolbox of 3D printers. You can even use a paint scraper or a larger screwdriver. No matter what tool you choose to use, the most important thing is to take care of your safety. Always keep the blade away from your body, and be careful not to scratch the model surface, as it may affect the leveling and adhesion of the heat bed.
Method 3: Add a Buffer Layer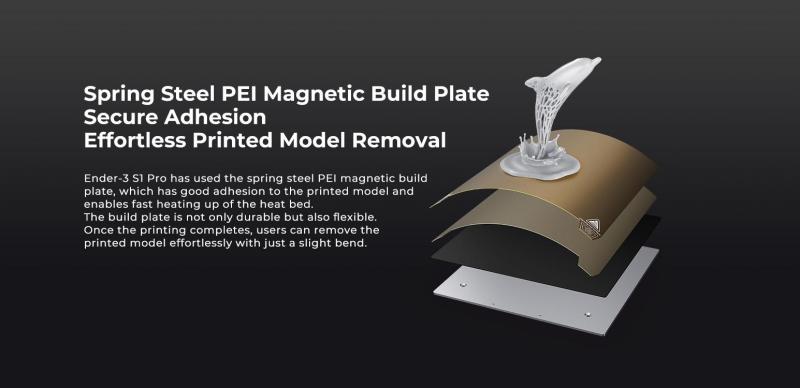 This method is to add a non-printable buffer layer to separate the prints from the printing surface. This layer can be tape, sheets, or glue. As they are not easy to clean up later, the magnetic stick or PEI sheets sold in our official store are relatively better choices, which are more durable and easier to remove.
Method 4: Create a Temperature Difference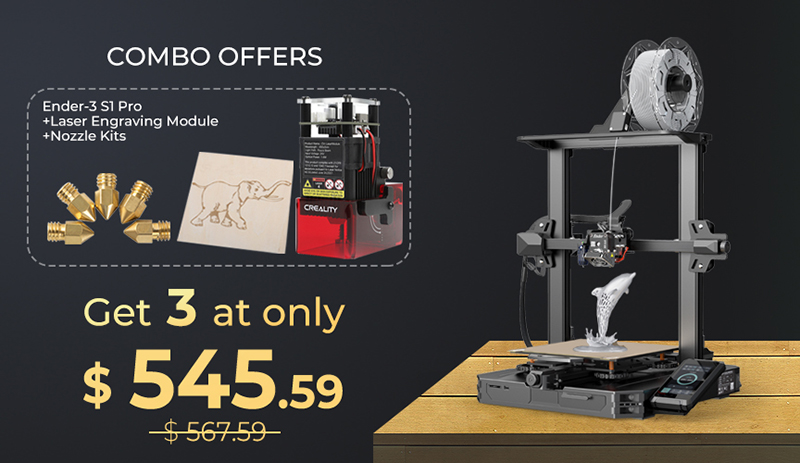 To do this, you need to cool down the temperature of the heat bed or use external factors to cool down the temperature of the prints. When the materials get colder, they will shrink for easy removal. This method works better if the build plate is made of temperature-sensitive materials, such as glass or aluminum.
Method 5: Floss it off
Using wire can be effective in removing jammed sections from the heat bed. The thread here can be a sturdy wire such as dental floss, jewelry thread, or high-grade solder wire. Once you hold the floss, wrap it around the bottom of your print, then move it back and forth quickly, and your print will eventually move away from the print plate.