1. Internet search
You can directly search for your favorite pictures on the Internet, save the pictures locally, adjust them according to your personal needs, and use them directly (non- commercial).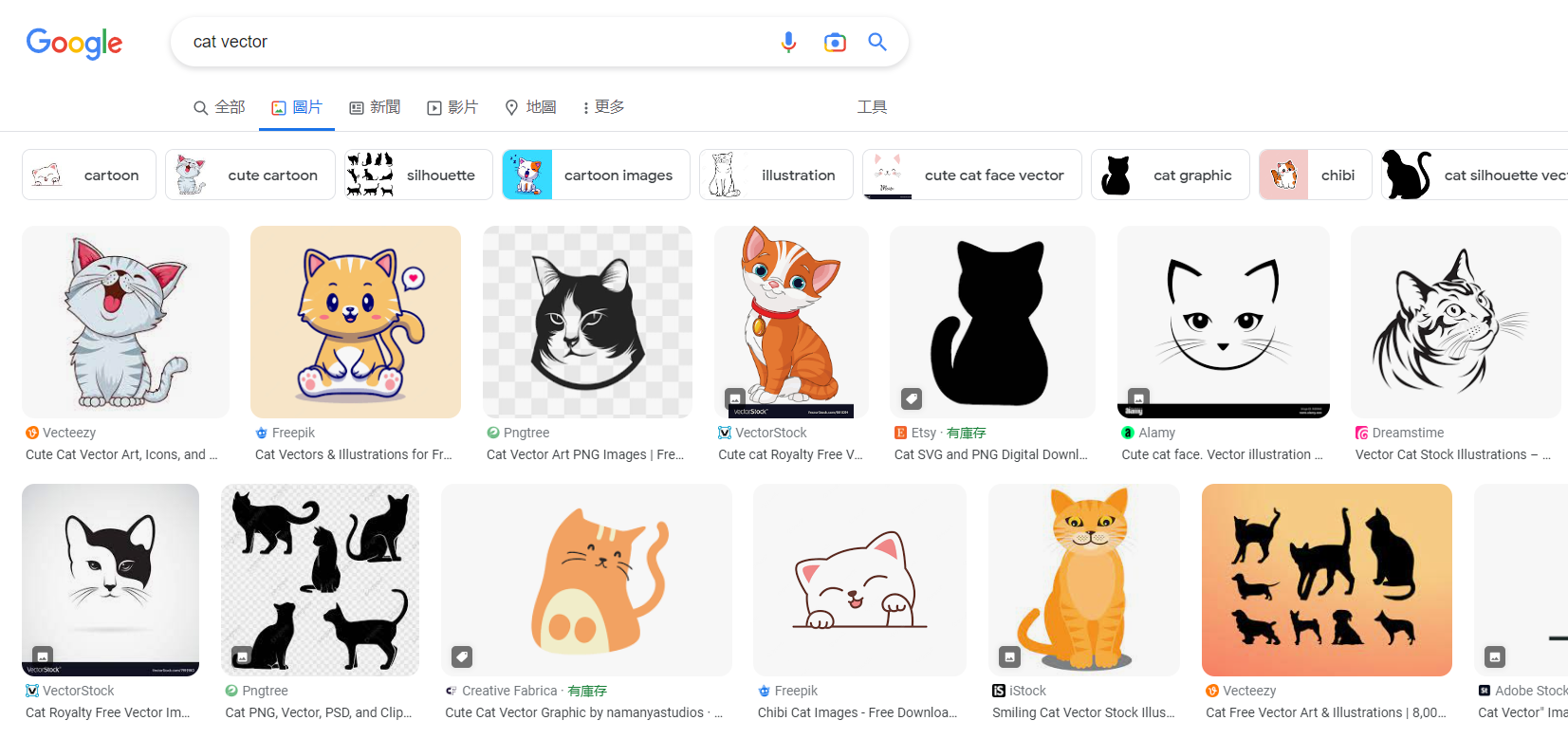 2. Sites where you can download materialsfor free
You can go to the websites that can download materials for free (such as 3axis.co, ameede.com, etc.). There is no need to log in or pay, you can use it directly after downloading (non-commercial).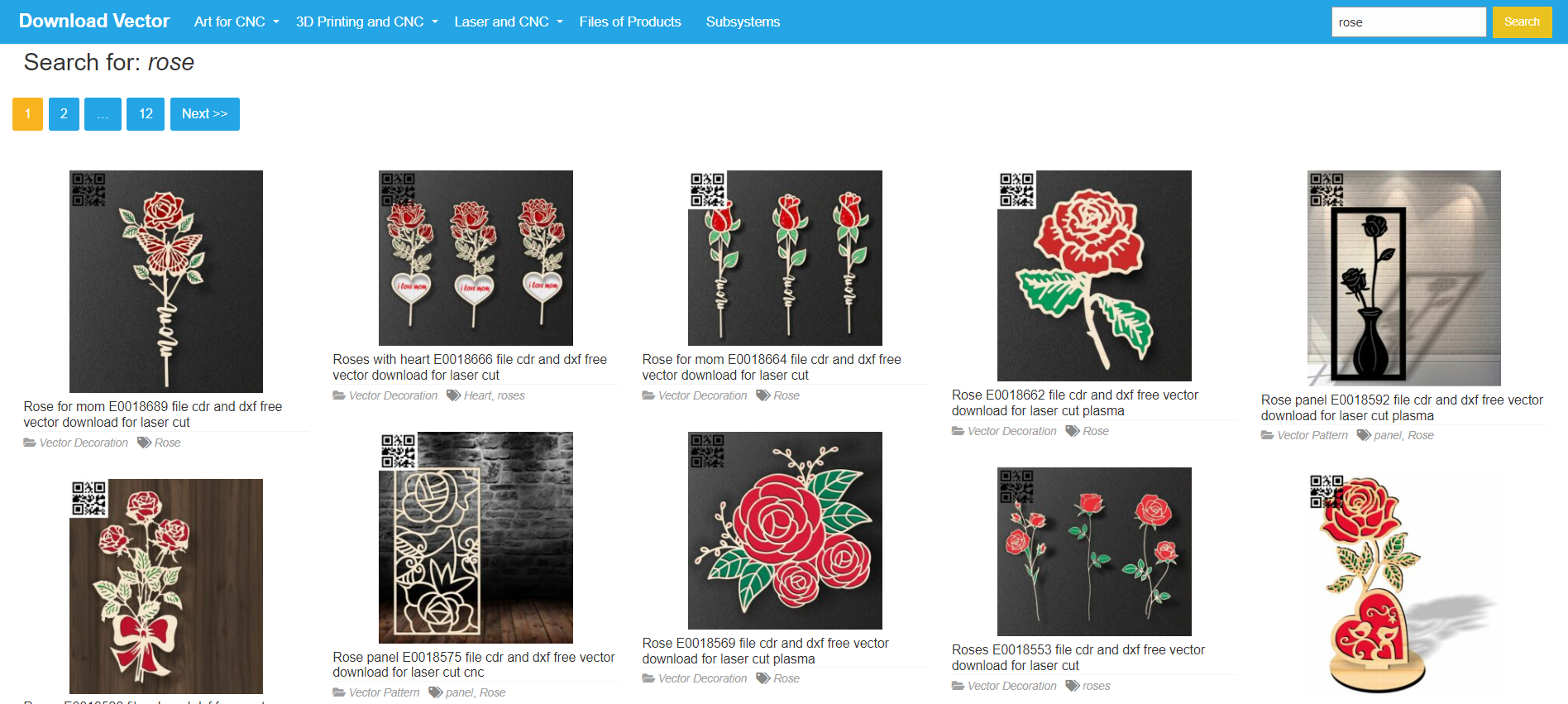 3. Sites that providepaid downloads
If you want richer high-quality materials, you can go to some famous material download sites (such as etsy.com, engraveandcutfiles.com) to download for a fee.

4. Box maker
In the box maker (such as makeabox.io, makercase.com, etc.), you only need to enter the length, width, height, material thickness, type of splicing interface and other information of the required box, and the maker will automatically generate the files for making the box (such as dxf/svg/pdf). You can download the required files locally for cutting and splicing, and quickly make boxes in the most convenient way.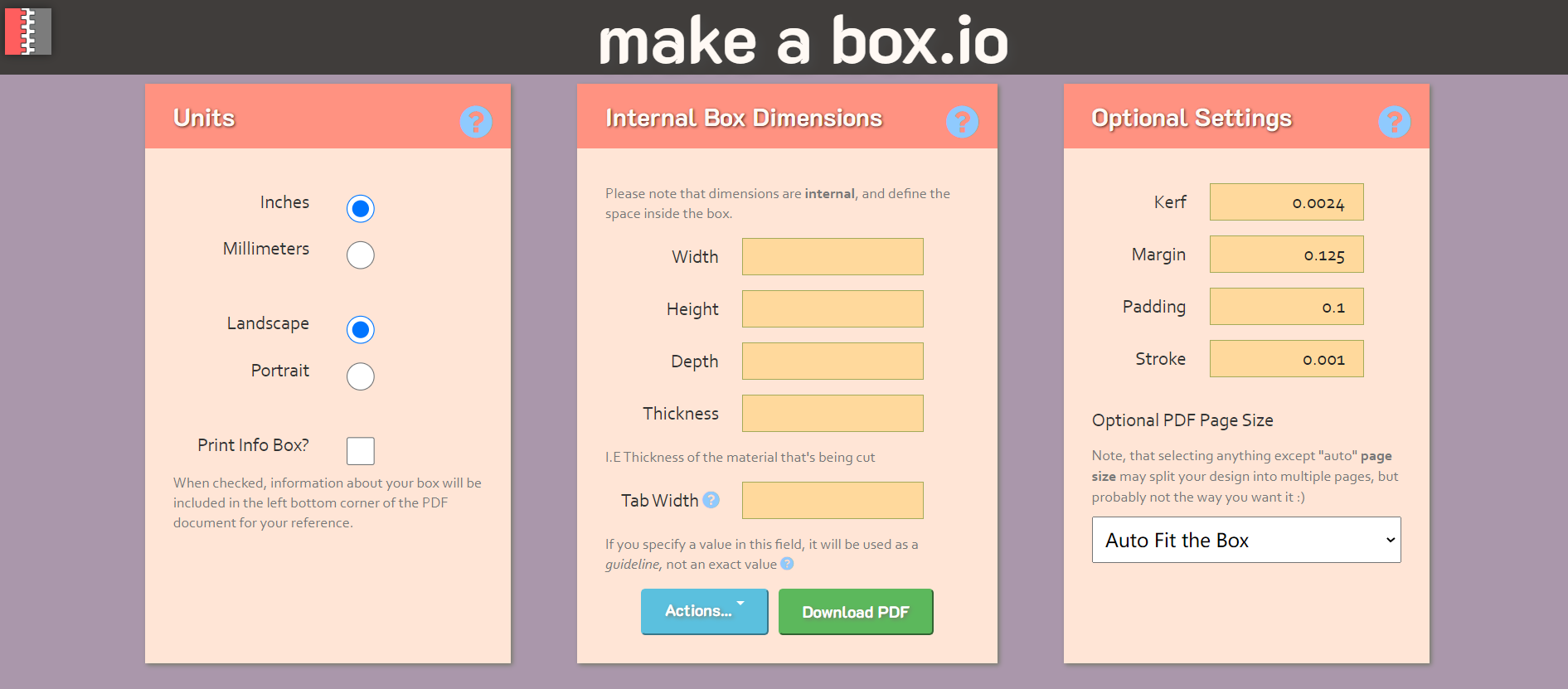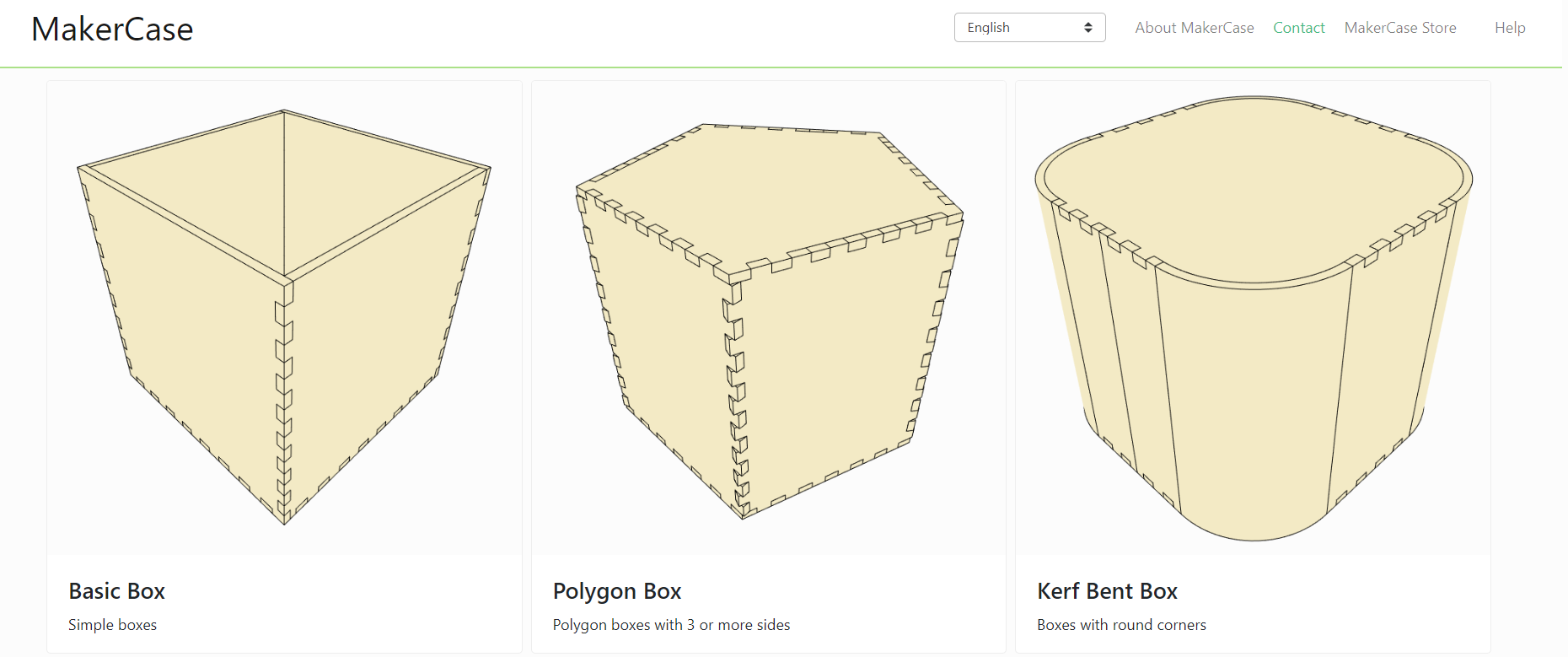 5. CrealityCloud
Creality Cloud is the world's first all-in-one 3D printing platform, providing 3D model trading, cloud slicing, remote control of printers and more features, making 3D printing easier and smarter for more than one million makers. In addition to 3D printing models, there are also a large number of models suitable for laser engraving/cutting, which are ready to download.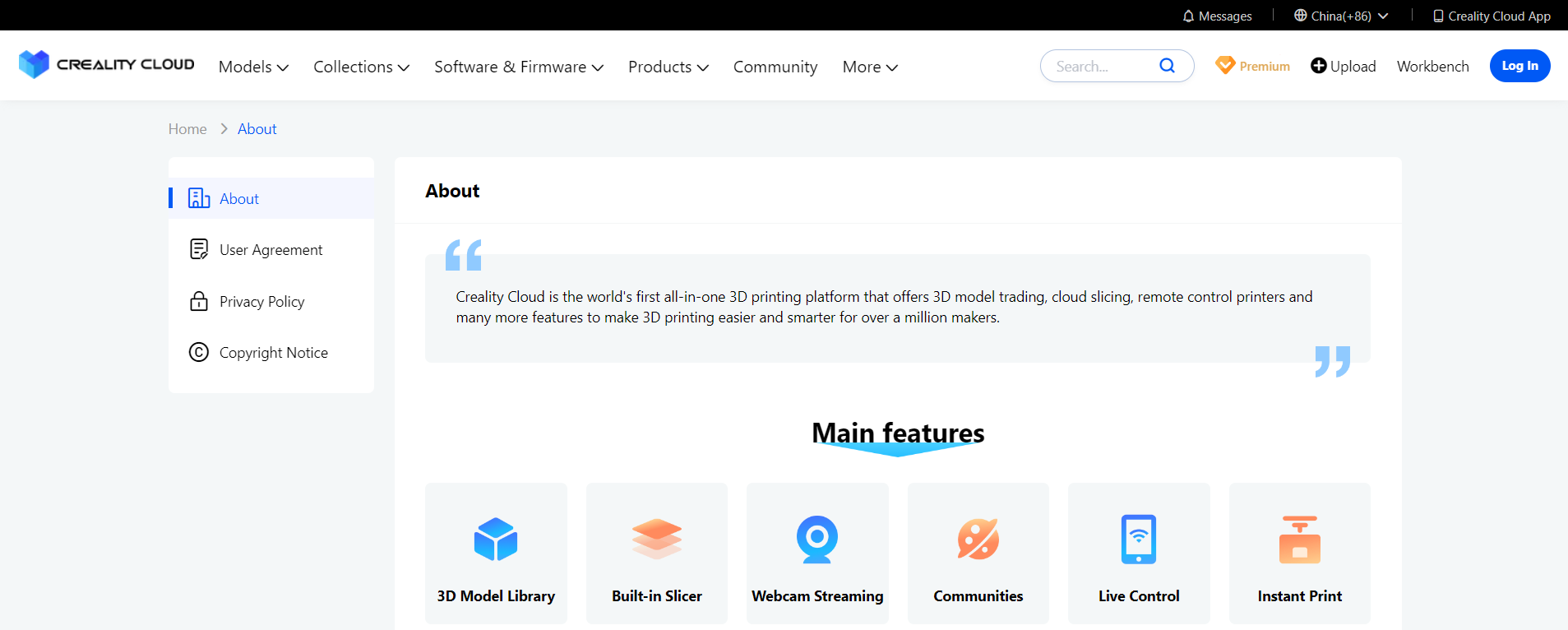 6. Design by yourself
If you are a professional designer, powerful software such as Photoshop, Illustrator, and CorelDraw may be your indispensable tools. You can give full play to your imagination and integrate unlimited creativity into laser engraving and laser cutting.