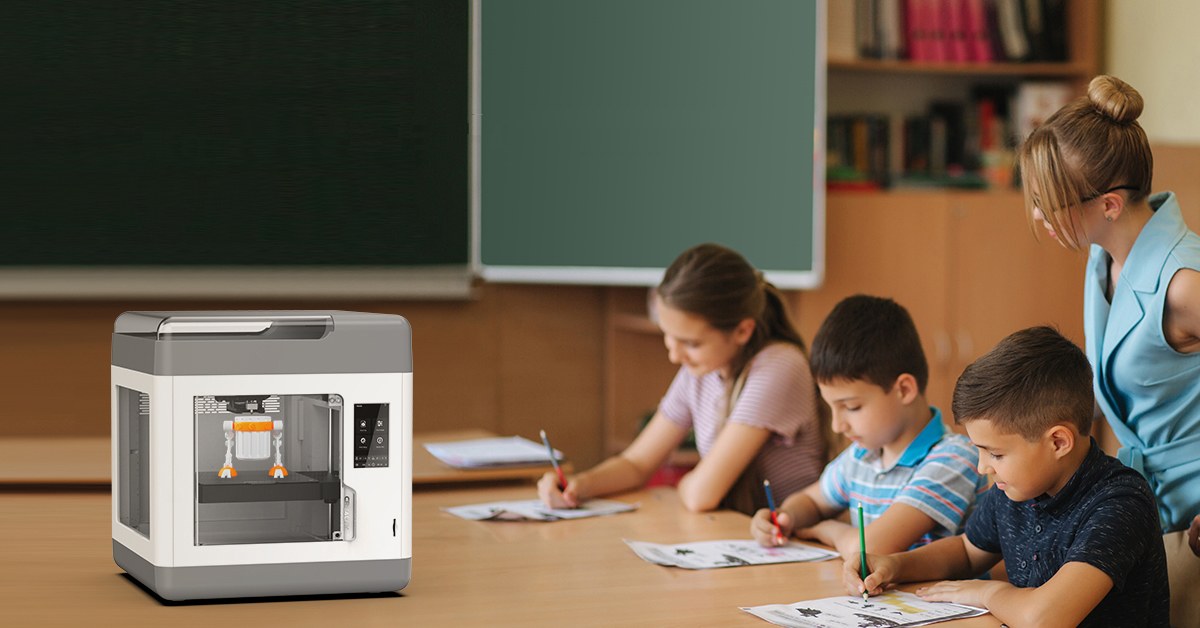 Innovation is essential for economic development and social progress, which are the most beautiful flowers in human wisdom. It can foster sustainable development by building greener, more inclusive societies. Innovation is the soul of human being's progress.
a nation without innovation potential can hardly stand in the forest of advanced nations in the world. As Edward, a famous psychologists, said: without innovation, there would be no progress, and we would be forever repeating the same patterns.
education is not only the main base of knowledge innovation, dissemination and application, but also the cradle of cultivating innovative spirit and innovative talents. The key to cultivating innovative talents lies in cultivating people's innovative thinking. Cultivating students' innovative thinking is an important task of school education.
How to develop students' creative thinking now?
1. Improve students' understanding of science knowledge
Data shows that students can only remember 20% of abstract concepts when teachers explain them, and 90% when they have hands-on experience. With 3D printers, teachers can print out course-related models to deepen students' understanding and make the usual boring concepts interesting.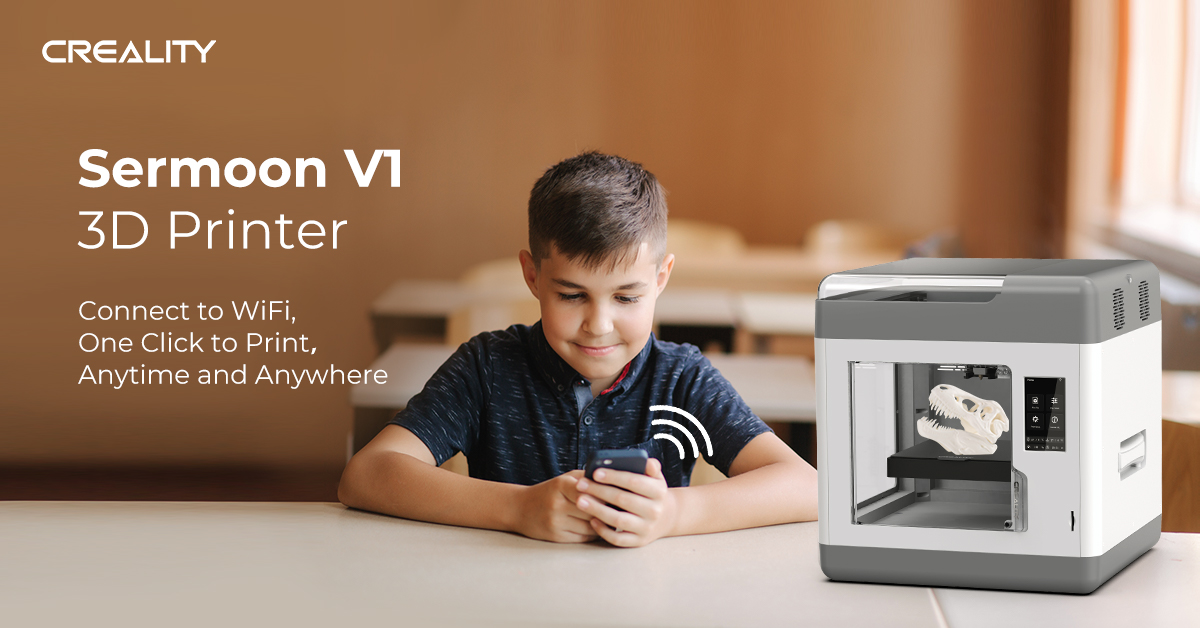 2. Cultivate students' creativity and unleash their curiosity
Teachers can make personalized teaching models, innovative curriculum design, guide students to learn 3D modeling, hands-on printing, and cultivate students' practical ability and innovative thinking ability. Students can master the basic skills of printing products independently without teacher guidance, giving them more creative freedom.
3. Improve students' teamwork skills and enhance problem-solvingskills
After students master basic 3d printing skills, teachers can organize students to work in teams to complete more difficult 3d models to solve practical problems.
Teachers provide the necessary guidance to students during the design development stage and evaluate students' work at the final stage to develop critical thinking through 3d printing technology. Although frustrating problems such as repeated design modifications, and print failures can occur during the printing process, the sense of fulfillment and reward after success is incomparable. Also in this joint problem-solving process, students will communicate and share with each other and try to take on certain things as a team, which greatly cultivates their ability to develop teamwork, communication skills, and interdisciplinary problem-solving skills, so that they can apply what they have learned and students become problem solvers in their exploration and practice.
The combination of 3D printing and school education is an important way to cultivate students' innovative thinking. Based on students' interests, a hands-on approach, using digital tools, advocating building things, and encouraging sharing, students will be able to perceive and experience more the charm of turning creativity into reality.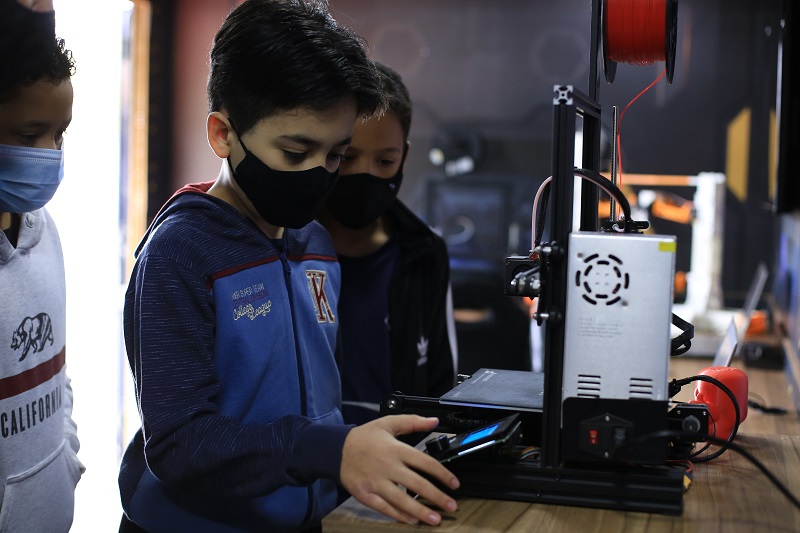 In September 2021, Creality helped "Space Robotics" charity project, We provided about 250 Ender-3 printers for 250 schools in Brazil to teach and 3D print space robots and other works.
The public welfare teaching plan of space robots provided local students with theoretical and practical knowledge of related robotics technology, developed students' hands-on skills, and taught them to use 3d printers to realize children's ideas for space robots.
Creality, as the leading brand with more than 1,600,000 users, is experienced in providing solutions for education. Having cooperated with polish education solution providers, in 2021, Creality's 3D printer Sermoon CR-200B, 3D printing pens, CR Scan Lizard and filaments were introduced into local schools in Poland, which would energize the establishment of the Polish Future Labs Program. Creality will combine study with entertainment, observation with practical skills.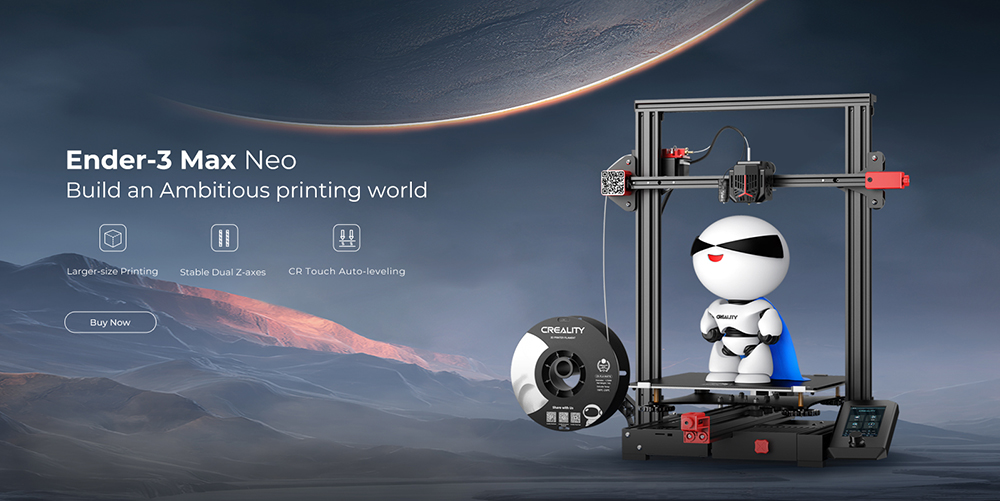 Ender-3 V2 Neo, Ender-3 Max Neo and HALOT-RAY 3D printers have been brought to the local market. Creality will look for global partners to cooperate, provide better 3D printing services for the education industry and bring benefits to teachers and students.