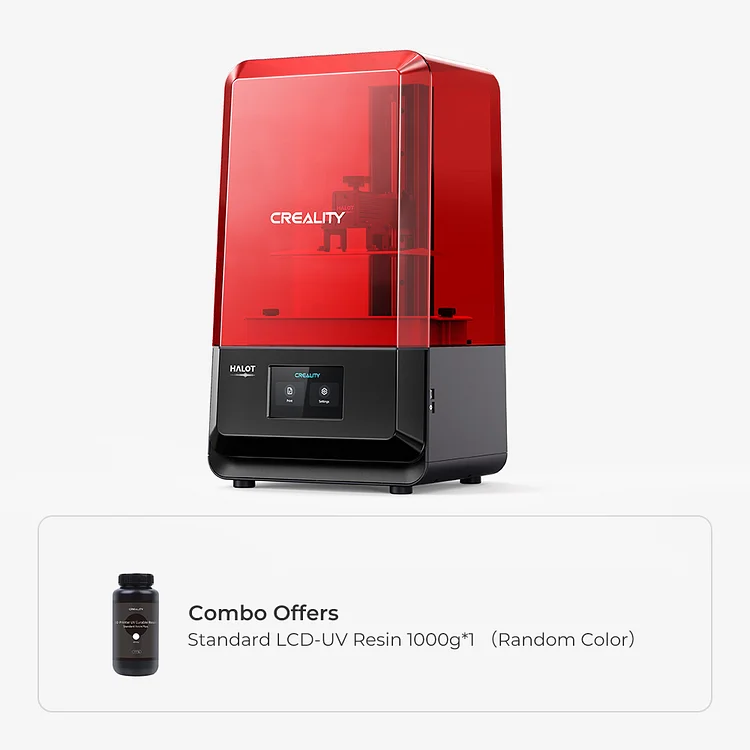 Take a Closer Look
Testimonials from Experts
The Halot One Plus is a very good resin printer overall. In my testing, it performed reliably and delivered high-quality prints without fuss.
www.techadvisor.com
The Creality Halot One Plus 3D resin printer is a definite step up from my older FDM printer. It produces incredibly smooth and detailed prints and the WiFi capability is super convenient.
www.the-gadgeteer.com
The Creality Halot One Plus is a decent resin printer, which performs well during operation. It's capable of producing quality prints with detailed surface quality without too much work.
www.3dprintbeginner.com
Creality HALOT-ONE resin printer is a great pick for ultra-precise hobby 3D printing.
www.gsmarena.com