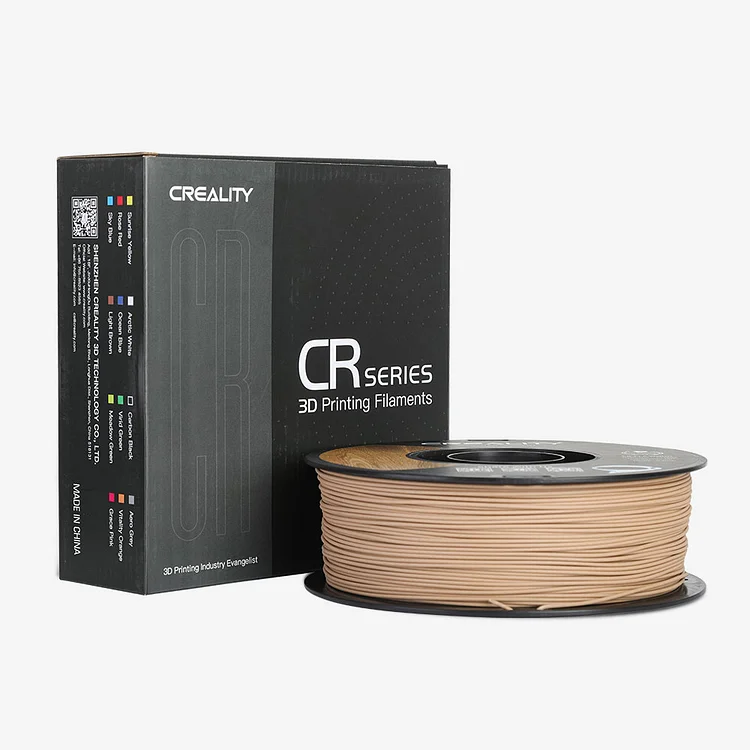 Filled with Wood Powder, More Real Wood Looking
Exquisite Creativity More Lively
Stable performance for good creations, meeting your expectations of high precision printings.
Environmental Friendly, Biodegrabale
Made from natural environment friendly materials, selected high-quality wood flour and biodegradable PLA materials. From nature and back to nature.
Wood Texture Sight Attractive
Exquisite wood texture for unique propertyPremium wood color and clear texture make people feel like being back to nature.