Creality Falcon has a wide range of applications. Handcraft fans, handicraft experts, designers, handcraft craftsmen, and DIY experts can use it to engrave and cut handmade creative products, customize personal gifts, and easily engrave and cut various materials, including paper, wooden boards, bamboo products, plastic, leather, etc.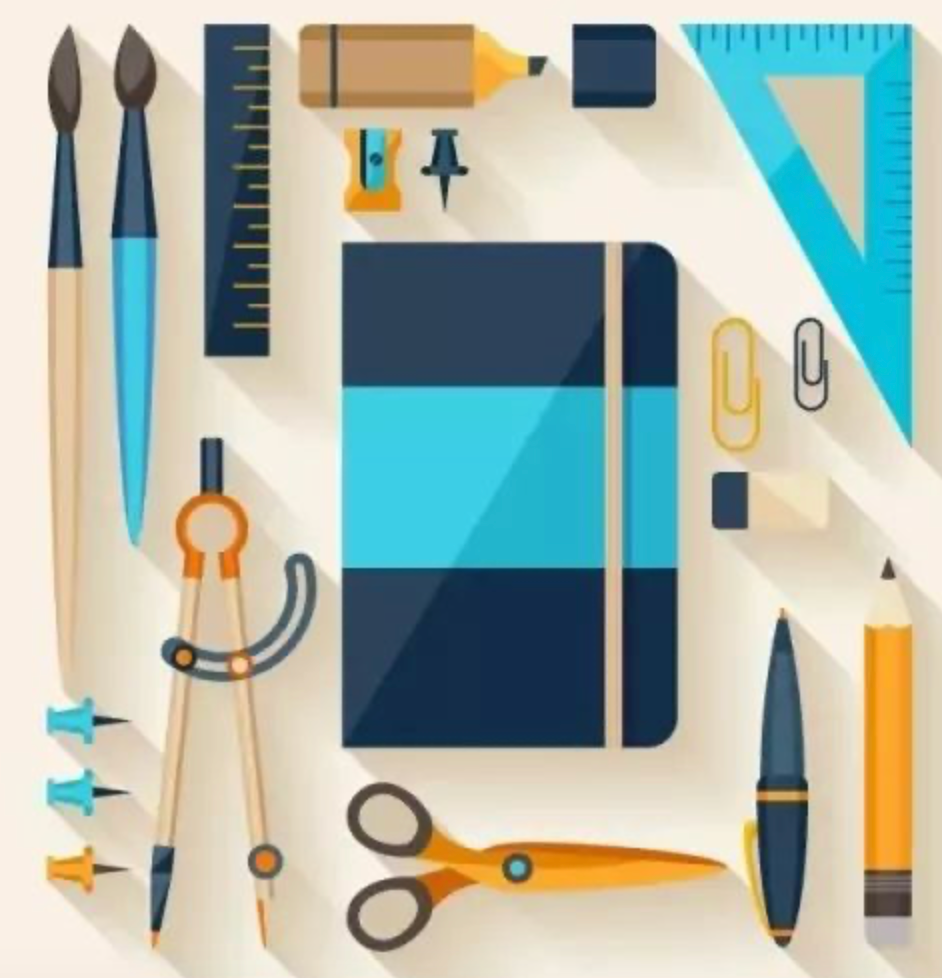 Laser cutting, engraving, hollowing and other techniques are also showing their strengths in the stationery industry. Creative and stylish stationery products are very popular

Leather DIY engraving, customized favorite text and pictures, personalized signature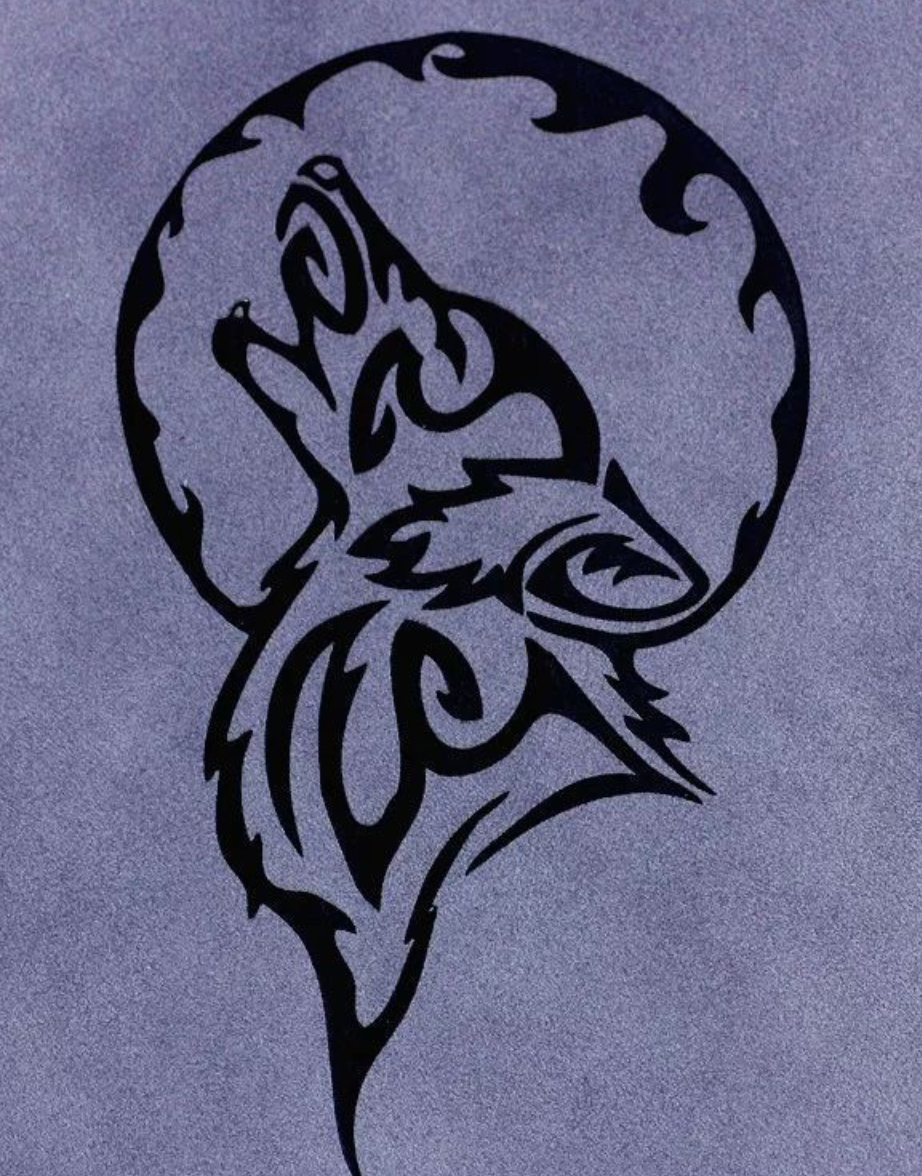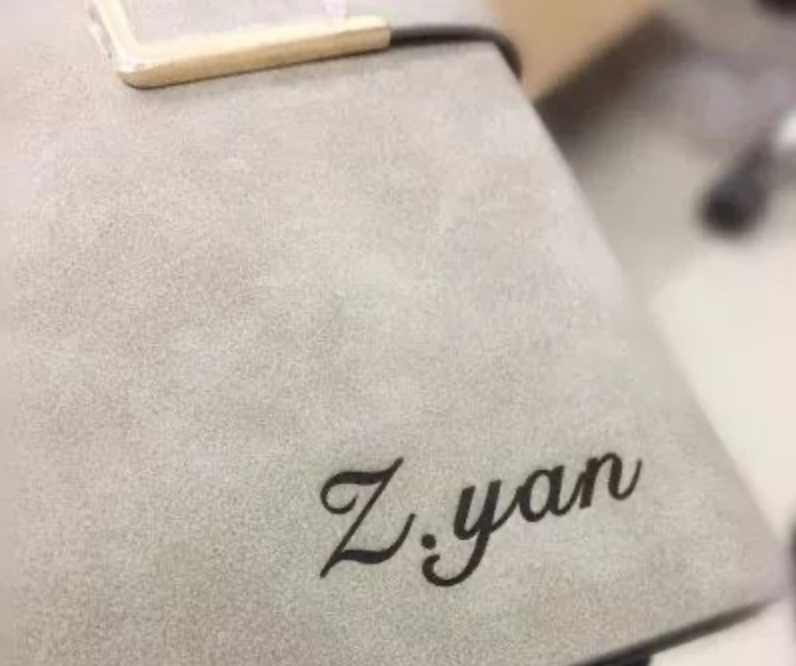 Wooden carving pendant and glass painting for home decoration, acrylic background decoration, unique artwork decoration style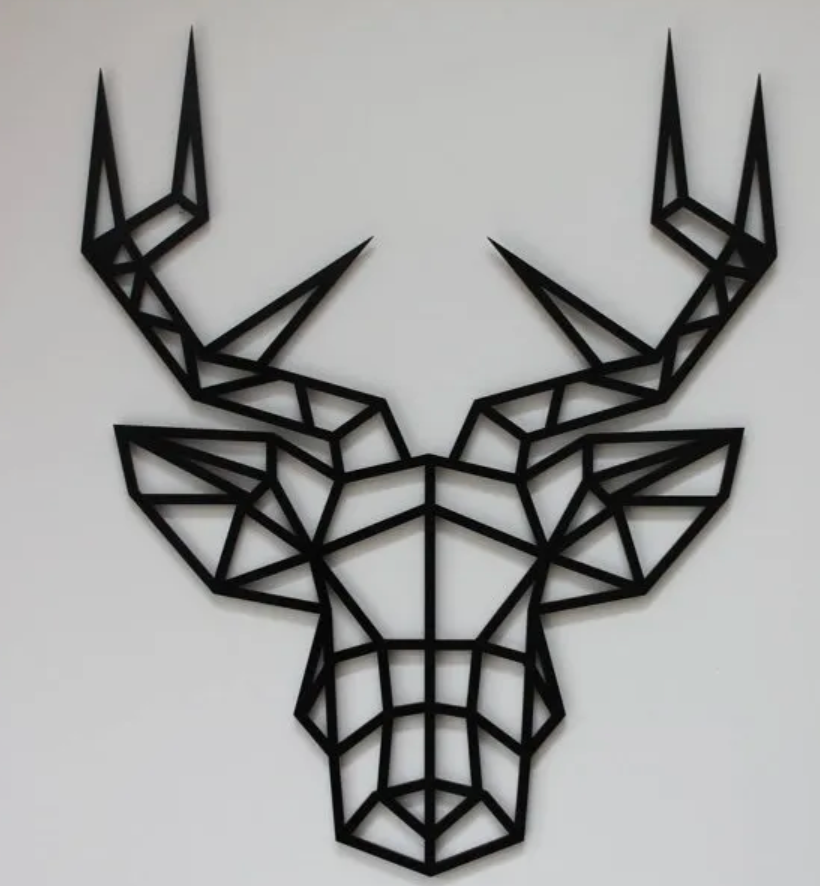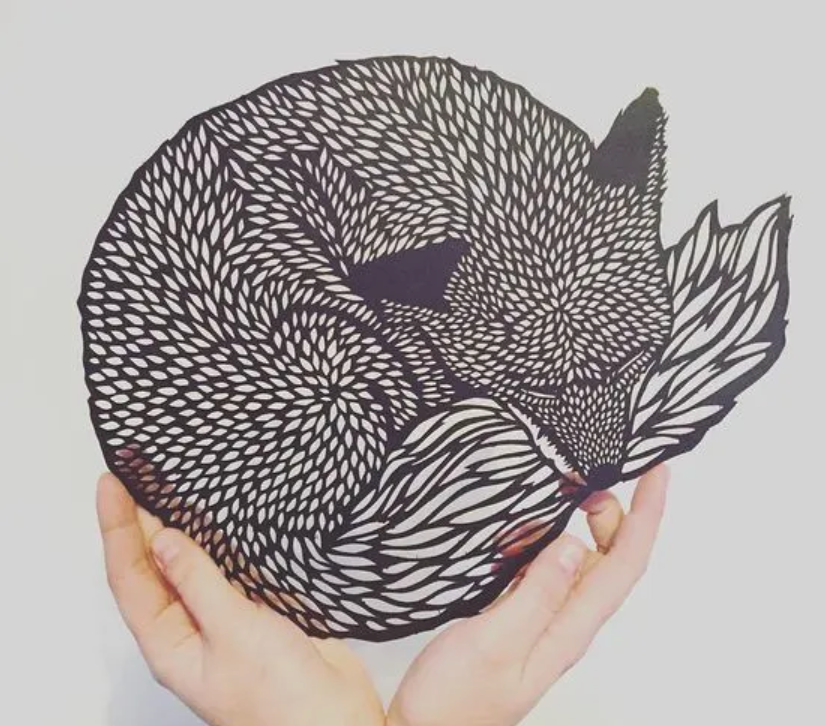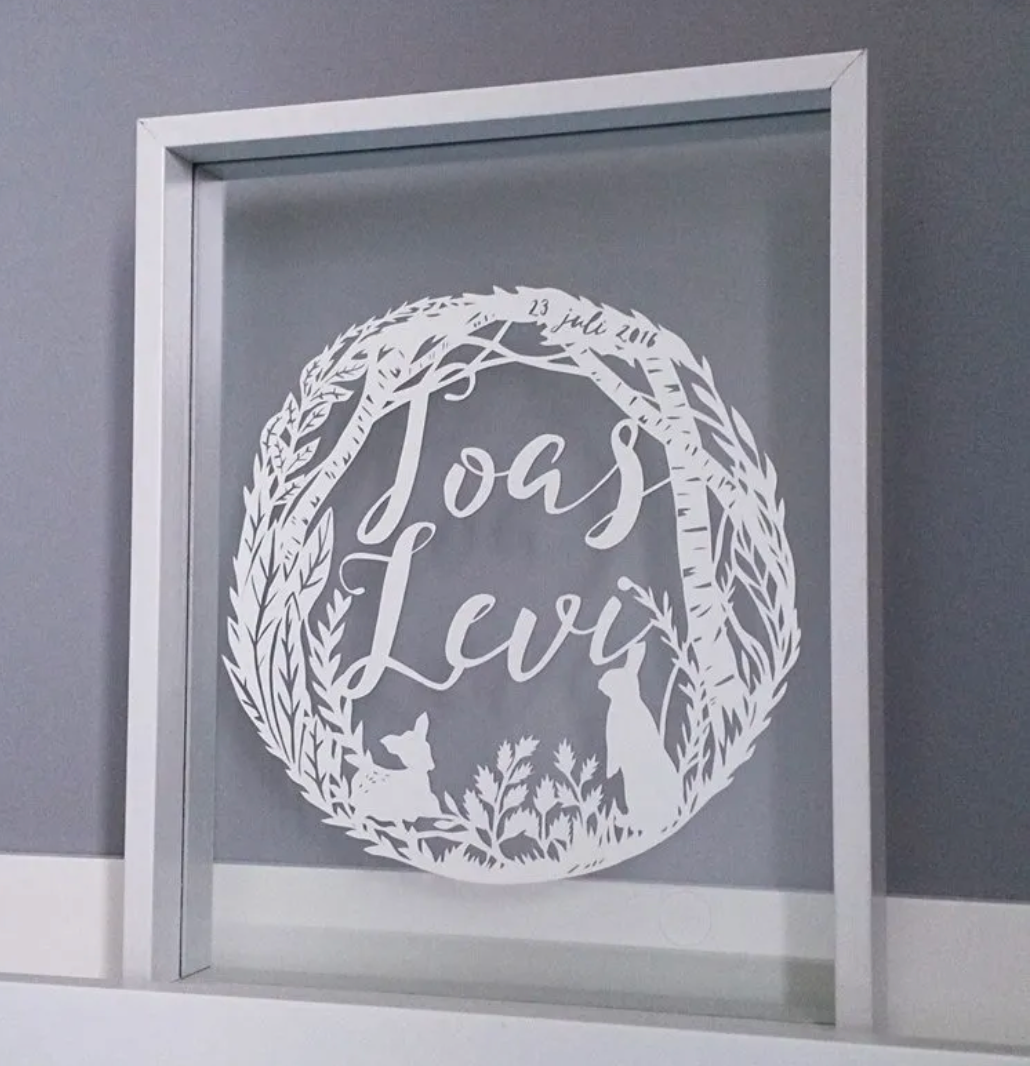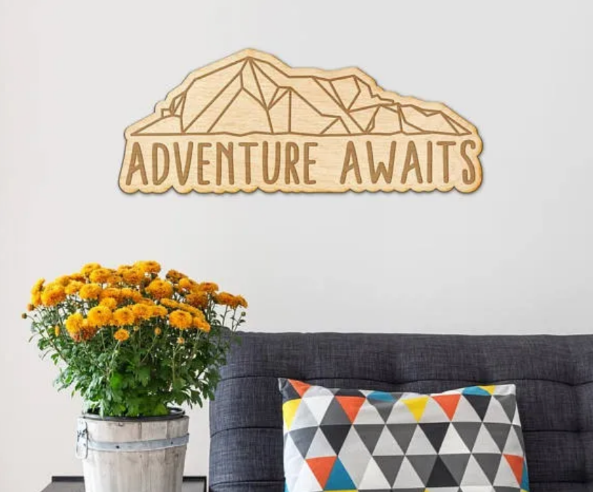 Various creations and artworks in daily life such as wooden globes, puzzle flowers and small animals, glasses, and trophies.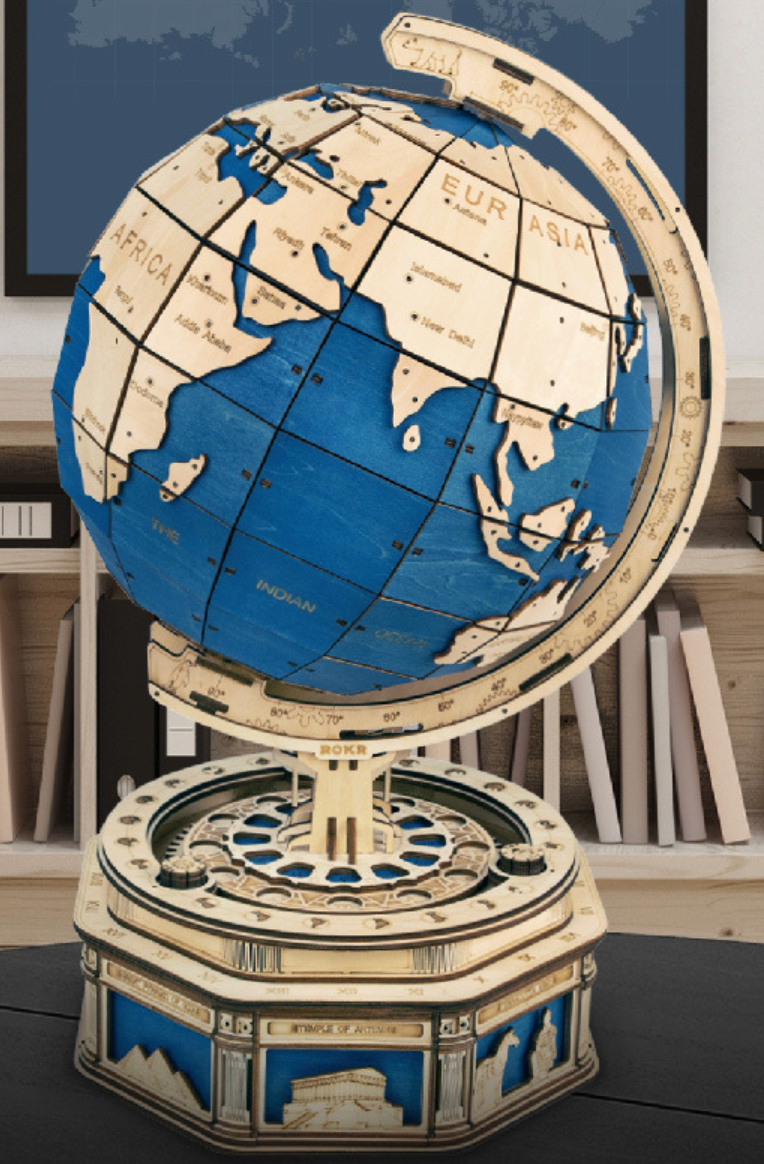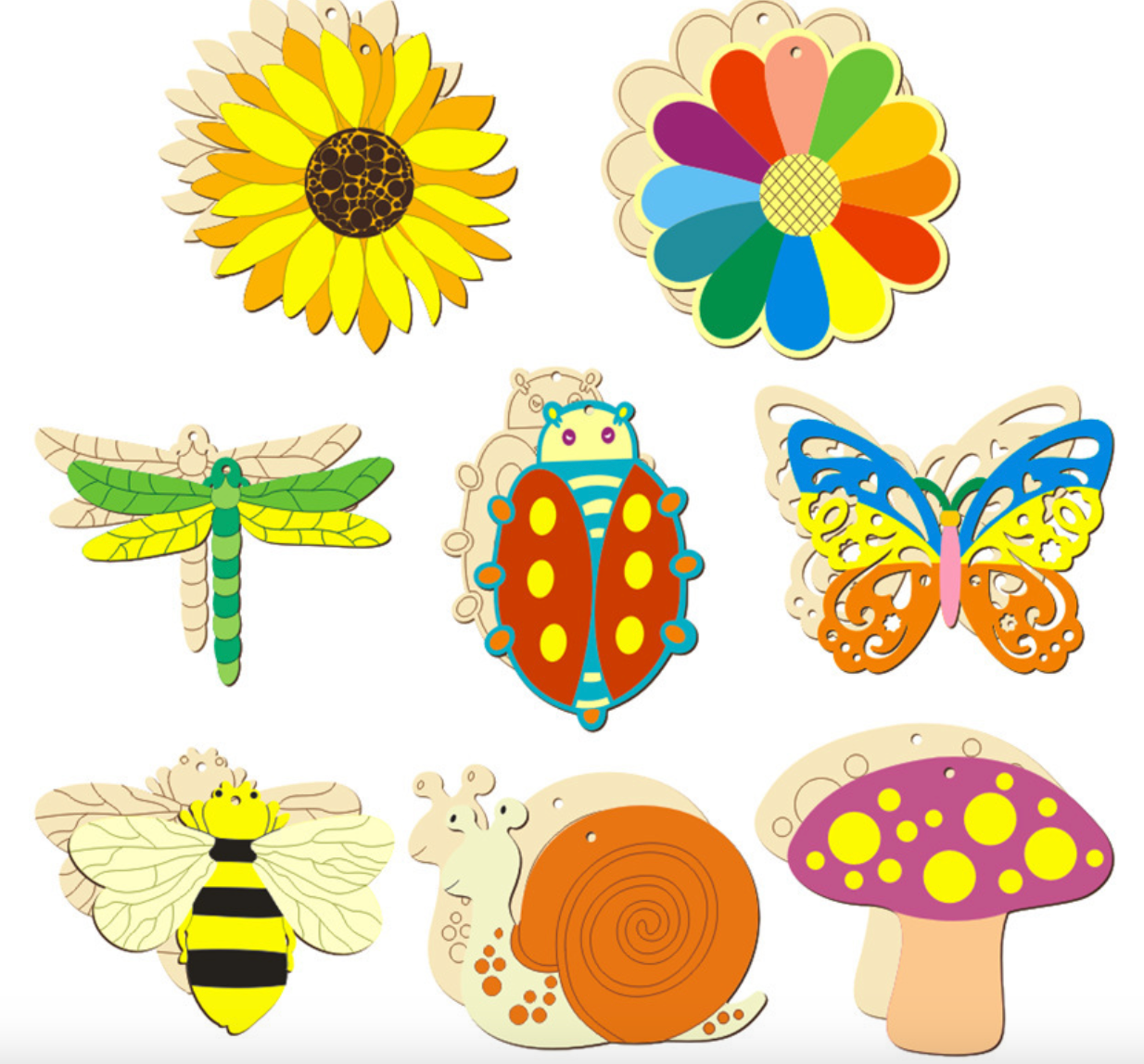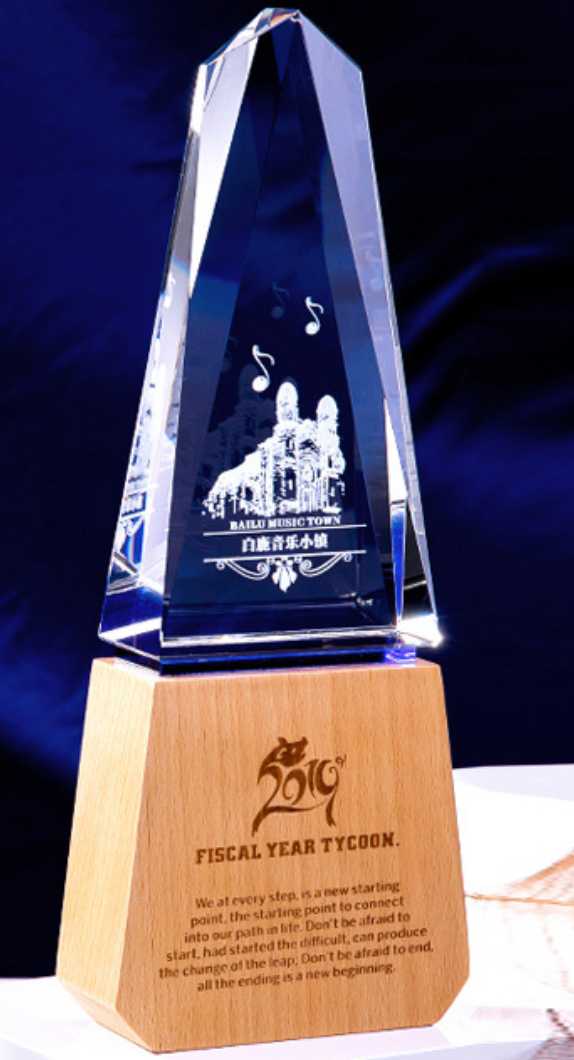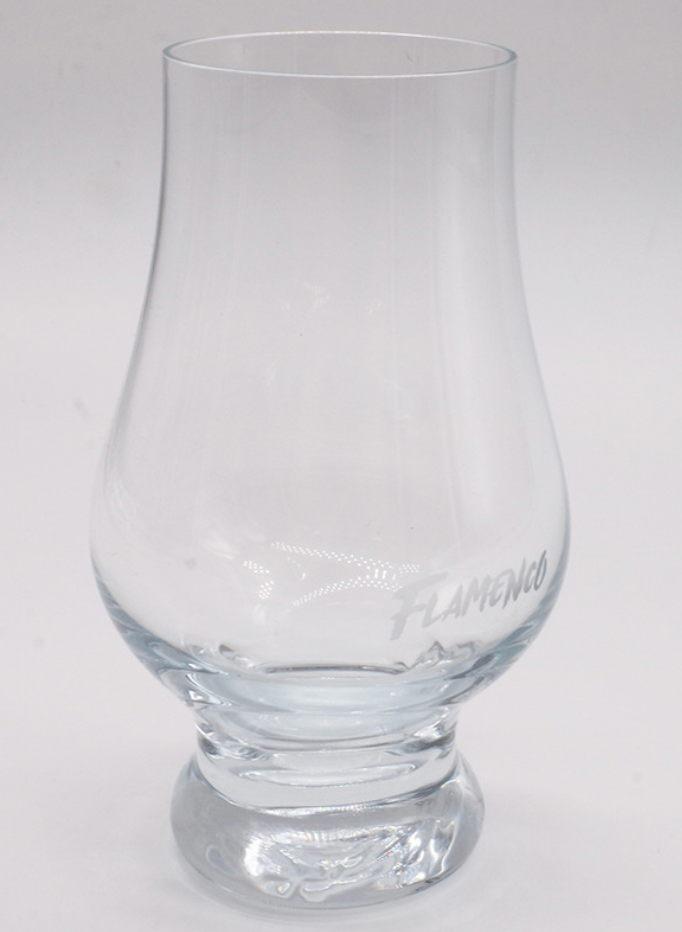 Stainless steel, ceramic