It's Halloween time of the year again: time to be scary, decorate, dress up...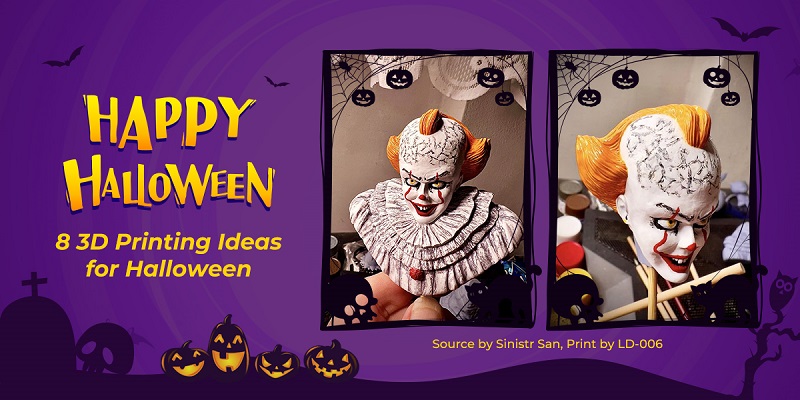 With 3D printers and 3D printing services becoming more accessible, it is easier to bring your 3d designs to life. It is perfect for Halloween when there are so many decorations, costumes, props, accessories and more that can be 3D printed.
We've gathered 8 interesting and spooky 3D printed decorations and accessories. Check out these 3d printing ideas you can print yourself and see if they'll inspire some ghostly creations of your own.
#1. Witch Hat & Pumpkin Car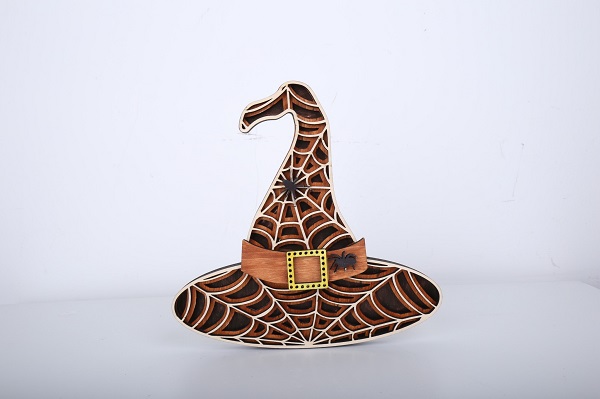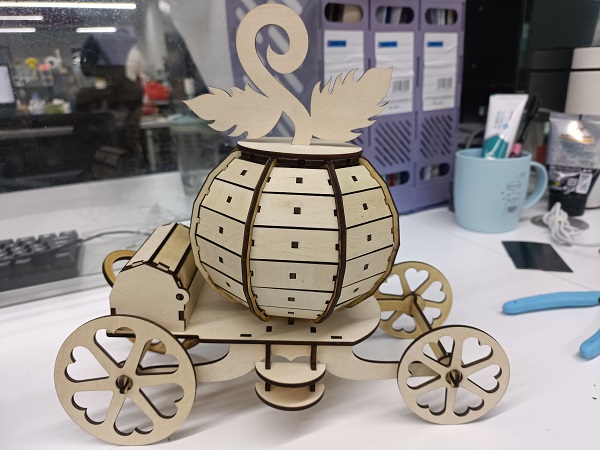 Creality team, Print by CR-Laser Falcon.
#2. Cthulhu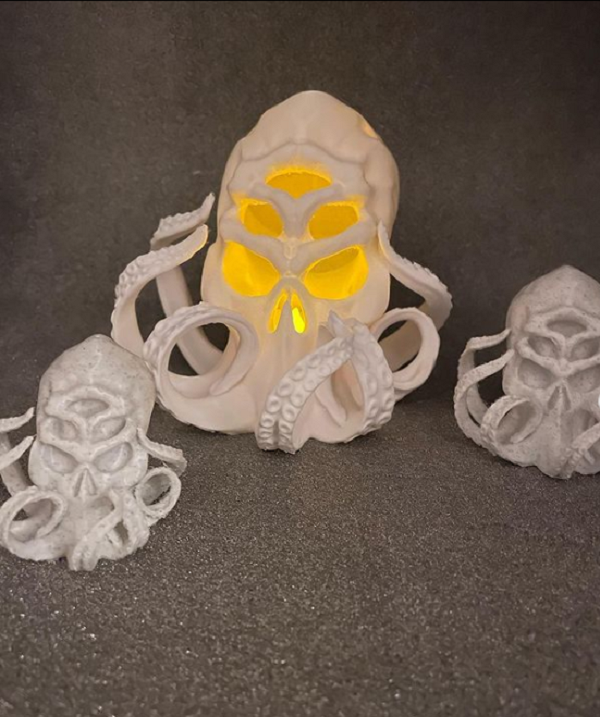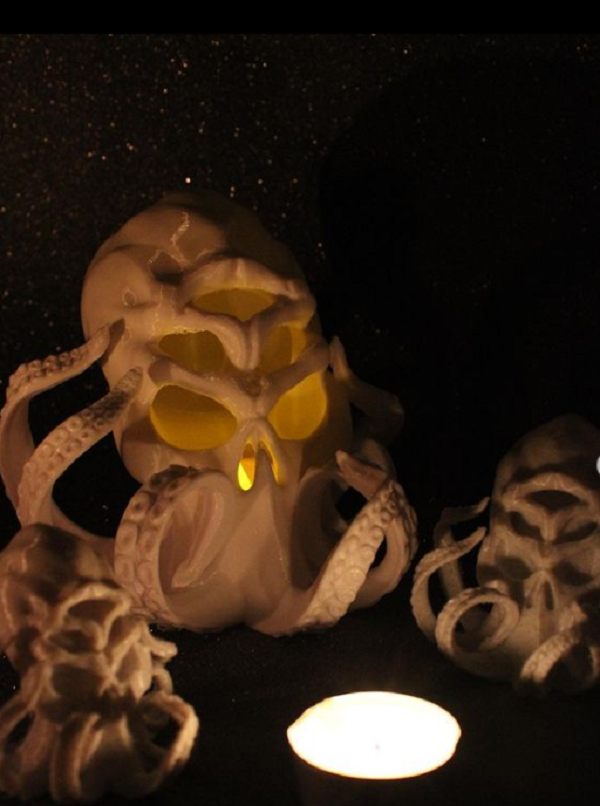 3d_in_lab, Print by CR6 SE.
#3. Game of thrones, Longclaw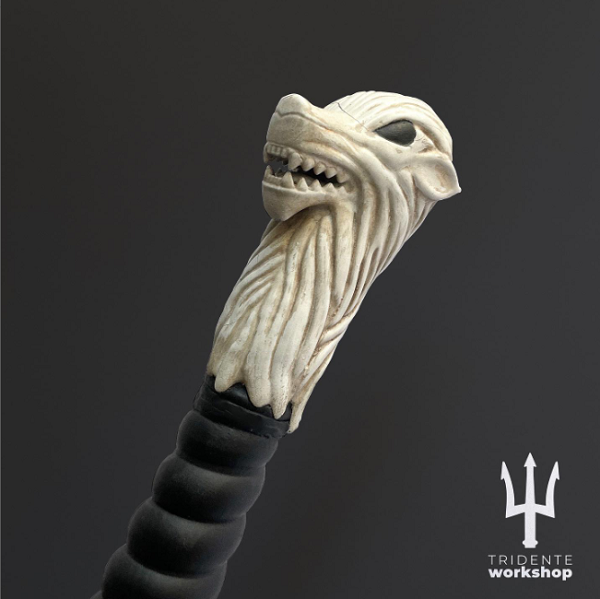 3dnt.ws, Print by LD-002R & Ender 5 plus.
#4. Flying ghost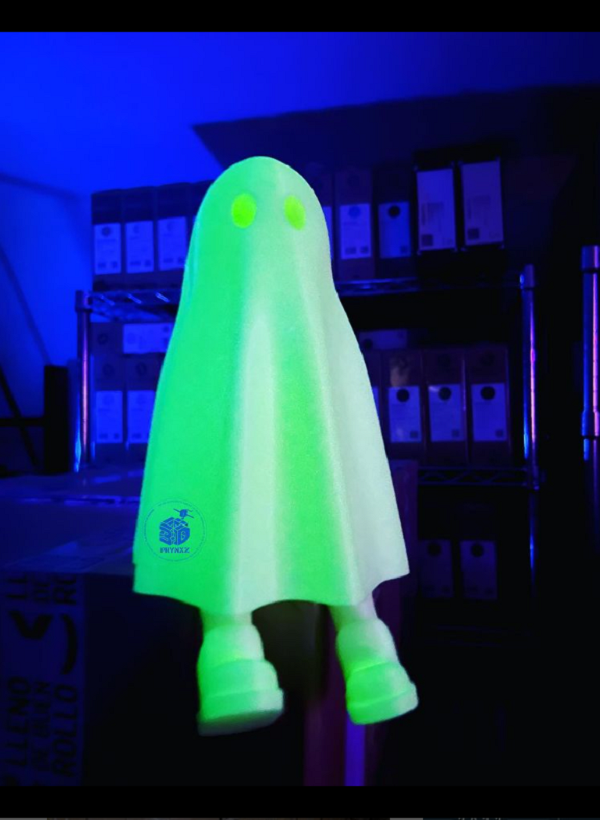 3dprynxz, Zou3d(model), Print by CR-10 V2.
#5. Robinson trophy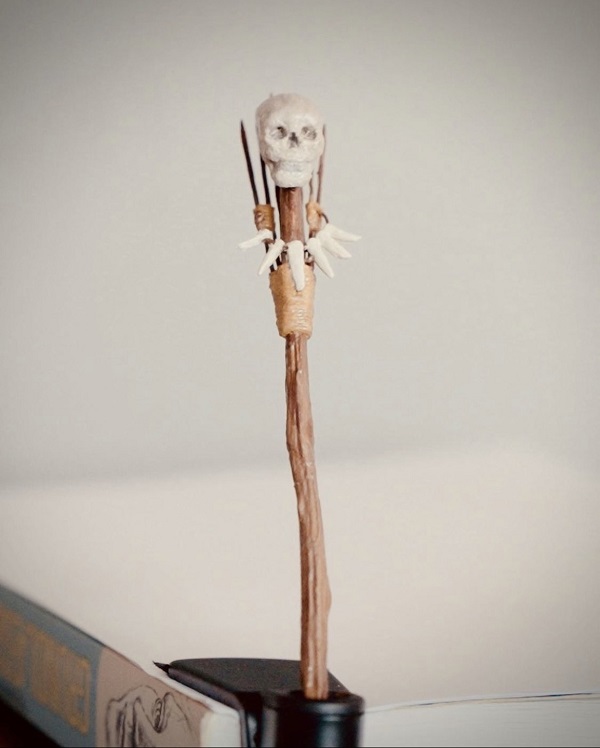 Daniel Noer, Print by HALOT-ONE.
#6. Pumpkin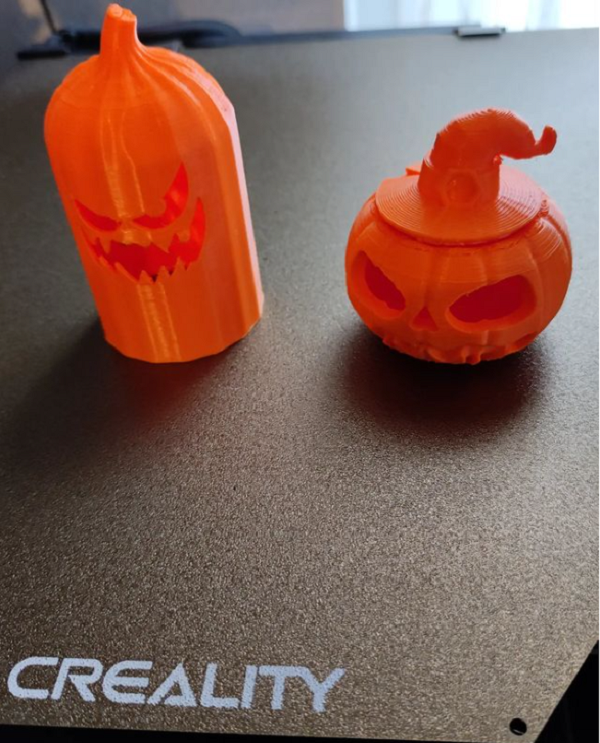 Misterdevilcap, Print by Cr10s pro v2.
#7. Angie Beneviento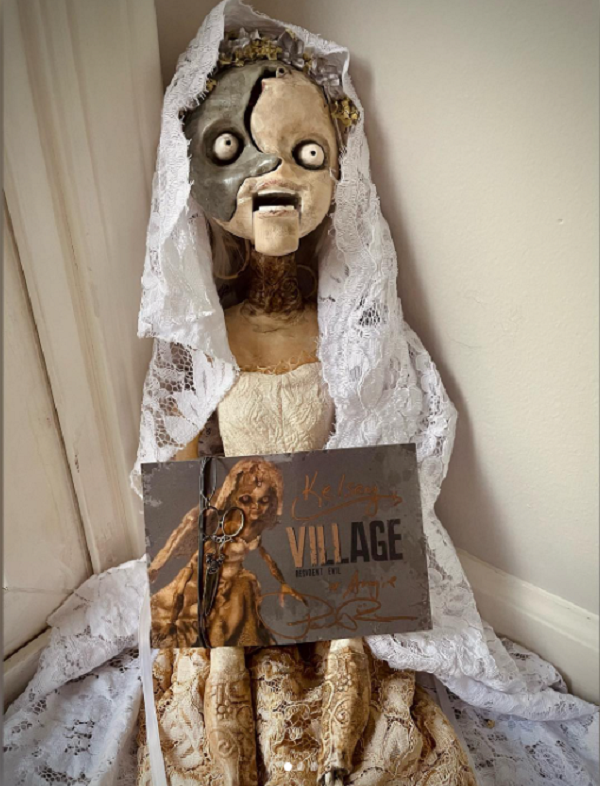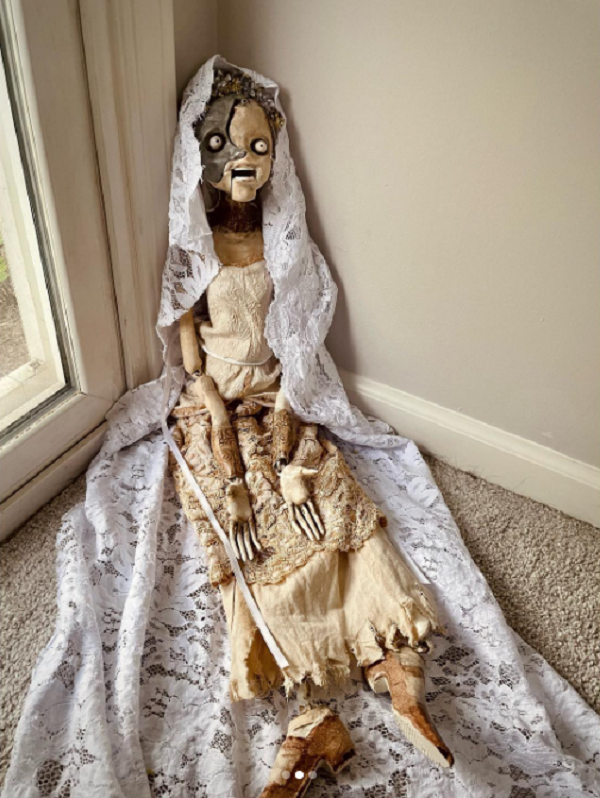 Pwwny, kosplayit (model),