Customer-Powered Savings
Join our subscription event to unlock exciting rewards! The more people subscribe, the bigger the rewards. Coupon is for those subscribe in the pre-Christmas period.
1000 Subscribers
£100-£5 material coupon
2000 subscribers
£100-£10 material coupon
3000 Subscribers
£100-£15 material coupon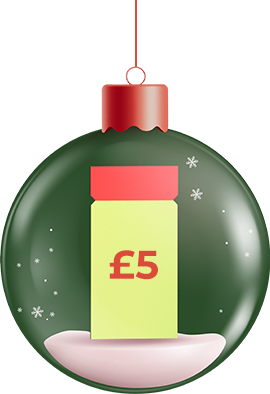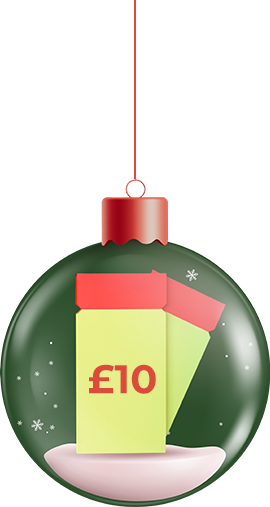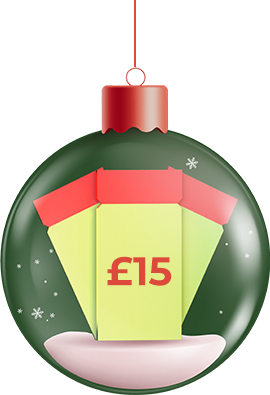 Christmas Gift For You
Click and Get Your Christmas Gift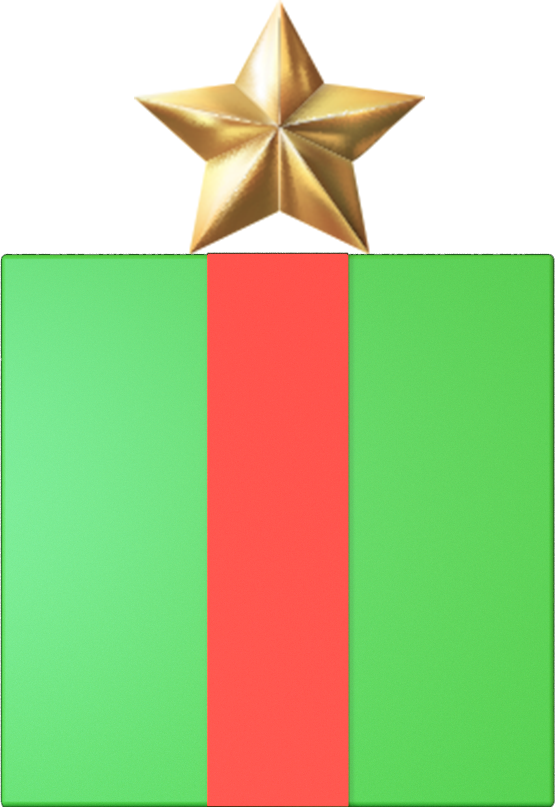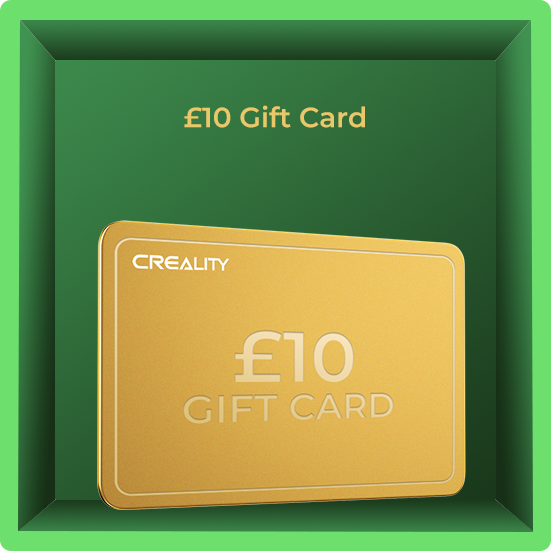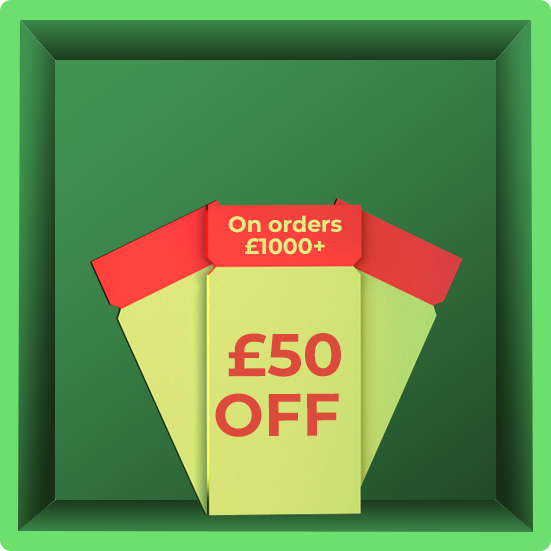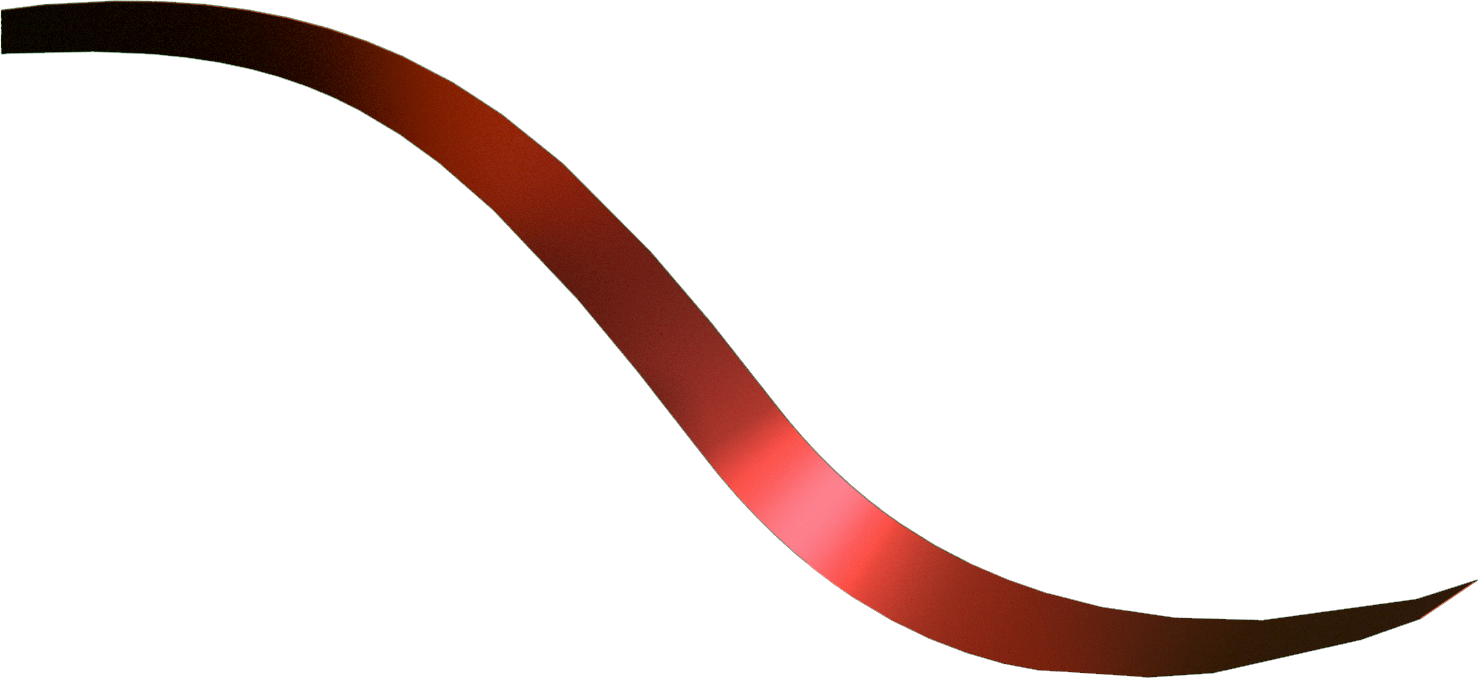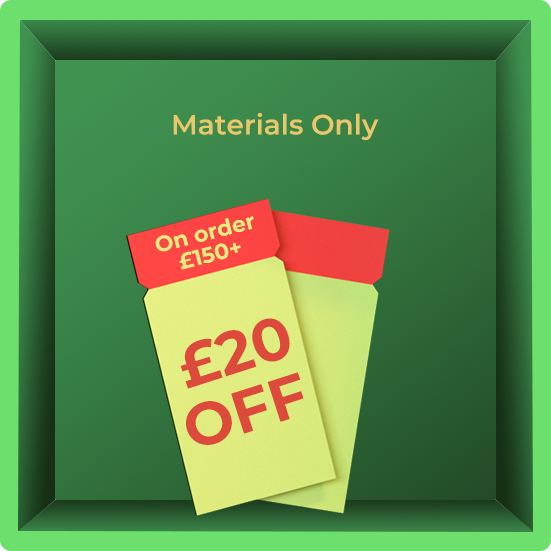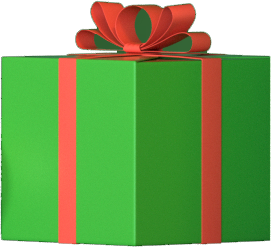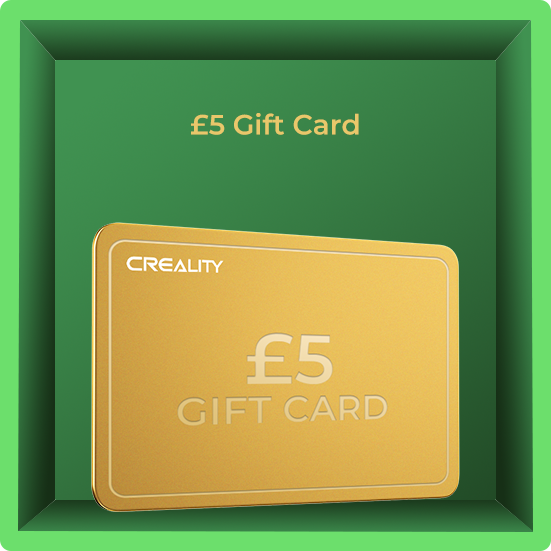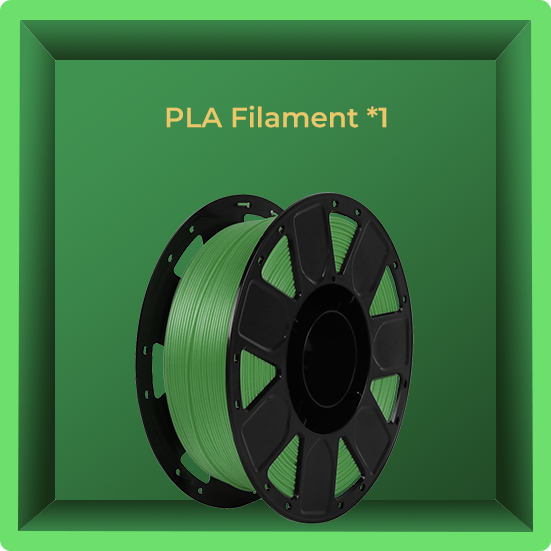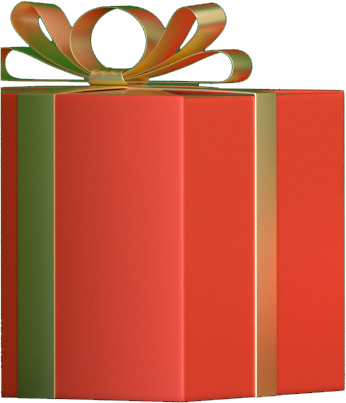 Early Access to Christmas Sale
Get the best deals on the below products with our lowest price guarantee this December.
View More >>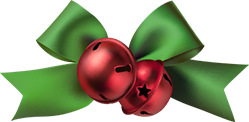 Christmas Sale Rules
1. Sale Period: The Christmas Sale runs from 8 December to 27 December.
2. The final prize result of the Customer-Powered Savings subscription event will be settled on 14 December. Materials discount coupon will be sent to subscribers by 15 December, which can be used during this Christmas Sale.
3. Discounts and Promotions: Some discount offers will start on 15 December. Discounted products and their prices may vary from day to day due to stock changes.
4. Product Availability: Availability of products is subject to change without notice. We do not guarantee stock availability for the entire sale period.
5. Returns and Exchanges: Our standard return and exchange policy applies to all sale items. Please refer to our Returns and Exchanges Policy for detailed information.
6. Limited Quantities: Some sale items may have limited quantities available. Purchases are on a first-come, first-served basis.
7. We reserve the right to change or end this promotion at any time for any reason.