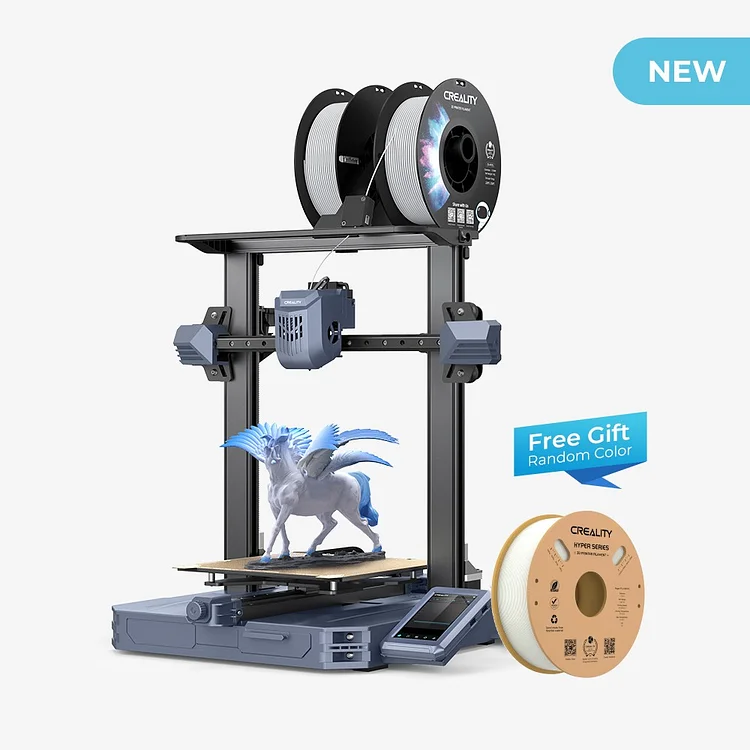 New Product Experience Officer
1. From 22 September to 07 October, you can enjoy a 15% off discount on CR-10 SE and receive a roll of Hyper PLA in a random color.
2. During this period, write a review detailing your feelings about using CR-10 SE and attach photos or videos. You could potentially win a full refund of your purchase of it!
3. The review must be at least 200 words and include a minimum of three photos. The more heartfelt and genuine your review, the higher your chances of winning!
4. If you win, we will contact you by email and make a public announcement after the event. If you do not reply to the winning email to confirm the winning information during the event, it will be regarded as voluntarily giving up the qualification for the prize, and we will reselect. Creality reserves all rights to interpret the event.
Take a Closer Look