Everything can be printed by a 3D printer, and how is 3D printing being used in the bicycle industry? Just take a look!
With the evolution of consumption concept, bicycle has become an indispensable tool in daily life, because of its comfort and affordability.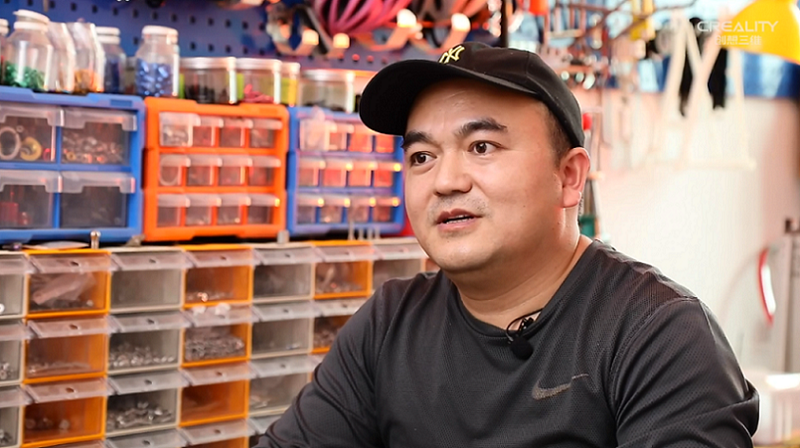 Mr. Yan is a bicycle store owner who loves bicycles and he is big fan user of Creality. Hence, he changed his career from a software engineer to a bicycle industry entrepreneur in 2011.
In the past ten years. Mr. Yan found many bicycle riders who wished they had time to ride thousands of miles.
A great bicycle can help to realize one's riding dream. In most cases, professional rider will modify their bicycle to be more comfortable and powerful for themselves.
To meet the demand of customers or riders, Mr. Yan will continuously carry out product development, upgrade and iteration, provide customized services, etc., verify the design model through the Creality 3D printer, and then open the mold and production after the verification is passed.
Mr. Yan said he got to know 3D printing in 2015 and applied it to his own business in 2018. Creality CR-5S was selected eventually, which has been using for 4 years featuring by great stability and high-quality.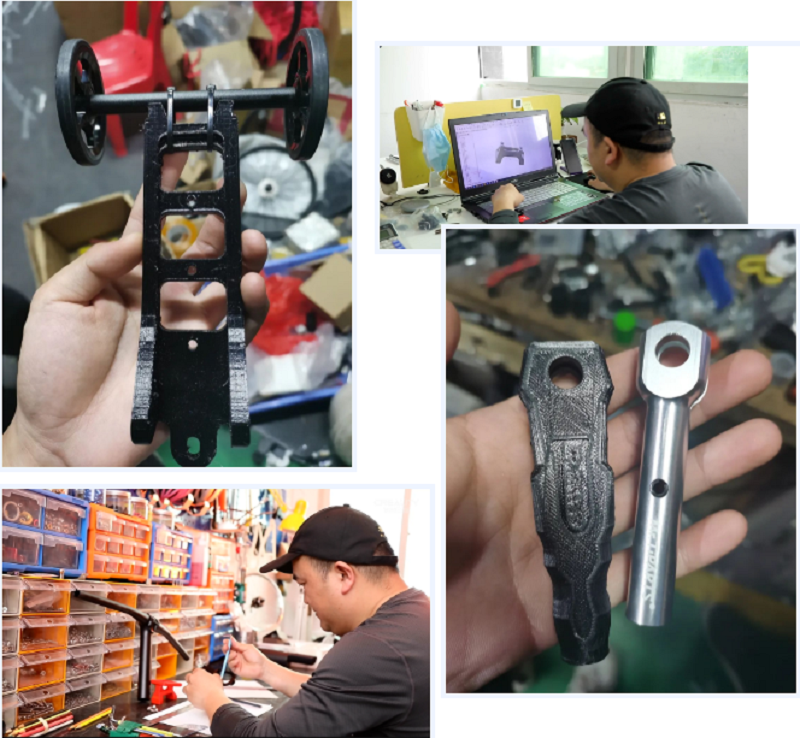 3D printers seem to be born for DIY and modification. They greatly reduce the cost of research and development, and can quickly proofread the design model. Problems can be timely corrected, shortening the research and development cycle.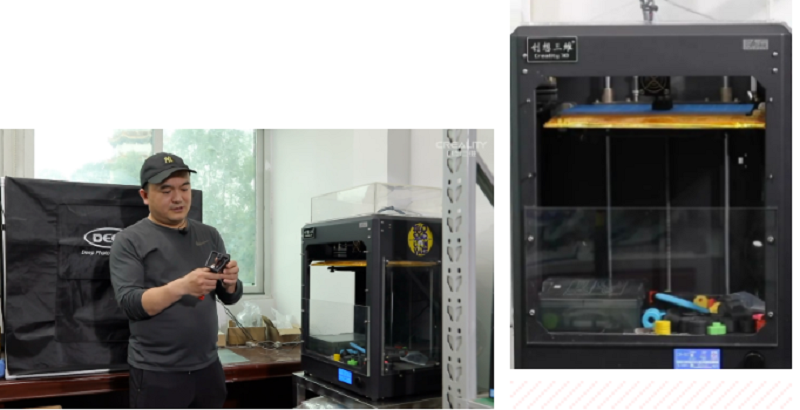 At present, Mr. Yan has more than 10 products whose prototypes are Creality 3D printers, such as bicycle bag seat, bicycle foot support, bicycle push wheel, etc. These optimized products are popular with users, promoting the growth of sales and benefiting business.
Turning your passion into career is a beautiful thing. We have seen the breakthrough and innovation brought by 3D printing to Mr. Yan, and discovered the application of 3D printing technology in more fields. As an evangelist of 3D printing industry, Creality also expects more people to enjoy the convenience and fun of 3D printing.