With every new year counting in, and with that comes a long list of back-to-school supplies from you or your kids. Are you ready for that?
Here are the 10 back-to-school 3D print designs we picked. With all these great 3D printed creations, even we are considering going back to school. Check out these coolest back-to-school DIY designs from our Creality fans.
Pencil tools & whistle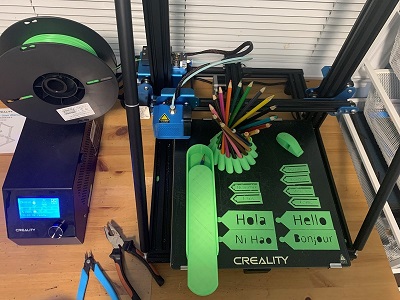 (Credit by Centauri)
I printed a pencil case, a pencil holder, some bookmarks, and some paper clips. I also printed a whistle which on my CR-10 V2 so my teacher can get the attention of us noisy grade 7's.
I really enjoy 3d printing so I hope I can start a 3d printing club at school, but there are many strict COVID restrictions here in Toronto. (I probably can't just buy another printer either)
Nendoroid Link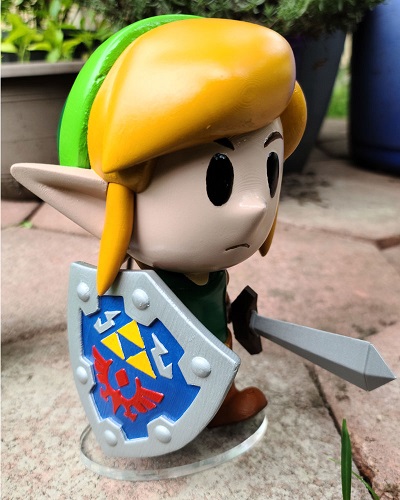 (Credit by NERDGASM)
I did on an Ender 5! It stands 9 inches tall and made it for a fellow classmate to have a companion to sit on their desk to remind them that they are not alone on this crazy wild adventure we have been having lately.
Maker stand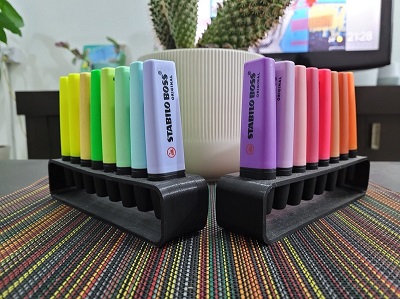 (Credit by Juliankapolio)
Hii !!! I'm very excited to be back to school
I've prepared a gift for my friend and classmate Nicky
She is obsessed with color markers !!! But she always complains about how hard is to have all the colors at the same time on the table
Soooo, I came up with this idea for her
This stand is perfect for her markers !!! Now she can easily put all of them on the table and pick the perfect color every time.
Calculator case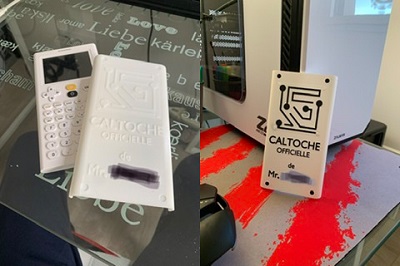 (Credit by Redou )
Here on the picture there is not the calculator in the case but it perfectly fit, like the original white case. The calculator is the "Numworks" (you can search on Internet to see the original case) and I offered it just before the end of the year to my teacher so he never forgets the super year that we pass together.
Cube & David sculpture head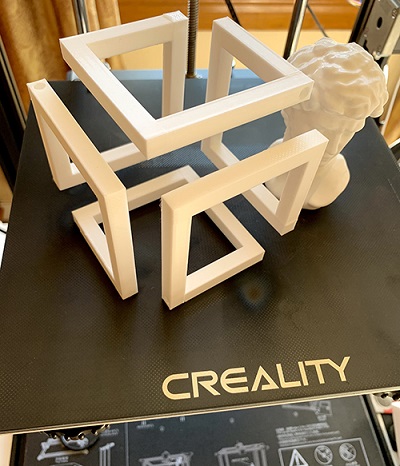 (Credit by Jenny )
The cube and David sculpture head are excellent for light and shadow studies. We hope this can inspire more people to connect technology with art!
Dinosaurs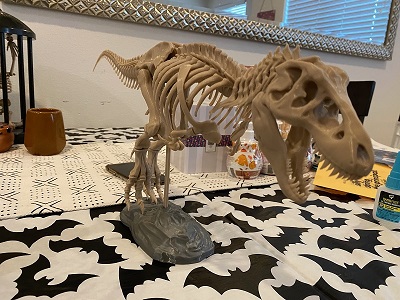 (Credit by Big9erfan )
A 3D-Printed T-Rex skeleton to go along with her son lesson plan.
Fraction blocks & holders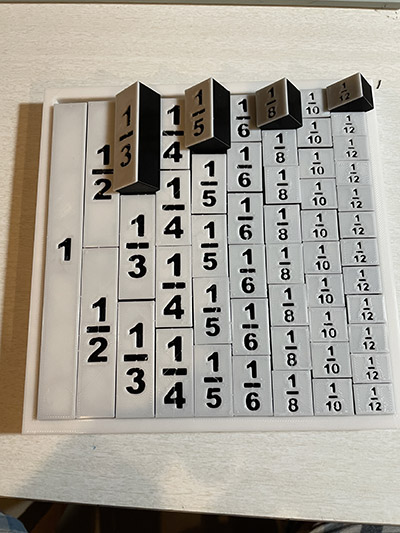 (Credit by Mudland)
I'm printing sets of fraction blocks and holders to use as math manipulatives.
C3PO Tiki mode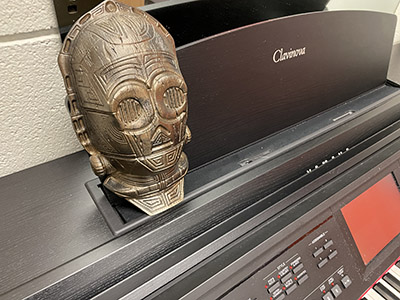 (Credit by Mudland)
Our band instructor is a HUGE Star Wars fan, so I was thrilled to print out this C3PO Tiki model by Geoff Wicks. I printed it in black PLA, then spraypainted it brown and did a light gold layer over that.
Pencil bookmarks

(Credit by Anna Raspe)
Pencil cups & network plugs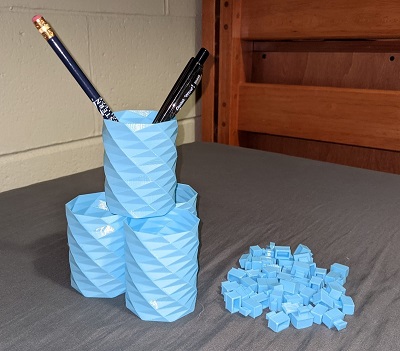 (Credit by Yellow571)
*All these 3d print designs are from Creality back-to-school giveaway 2021.
As mentioned earlier, many schools are also experiencing this COVID-19 environment. However, it is worth acknowledging that the back-to-school season is off to a solid, albeit wobbly, start and should likely prove to be better than last year's.
And now, do you have inspiration for your back-to-school list, don't miss out on our Back-to-school essential combo sales.
Students can enjoy an extra 5% discount. Hurry up to buy now.