In the past decade, 3D printing has revolutionized shoe design, pushing the boundaries of innovation. Remarkably, 3D printed midsoles, like those featured in the Adidas 4WRD, enhance runners' performance. Beyond function, 3D printing allows for on-demand shoe production, reducing industry waste. Eco-friendly materials are also gaining traction, with options for shoe recycling.
Major brands are increasingly adopting 3D printing, aiming to replicate Adidas' global success in selling millions of 3D printed shoes. This fusion of fashion, function, and sustainability is reshaping the footwear industry, marking a new era for 3D printed shoes.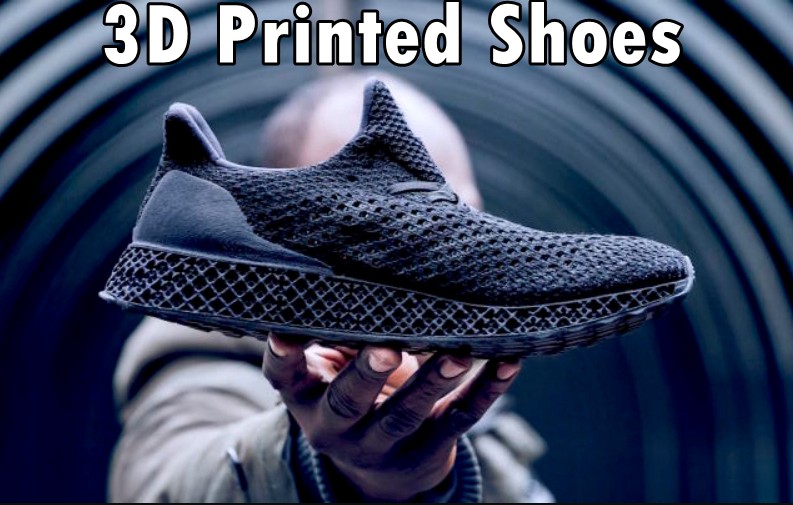 Part 1: What Are 3D Printed Houses?
3D printed shoes are footwear creations manufactured using 3D printing technology. Unlike traditional shoe-making methods that rely on molds and manual labor, 3D printing allows for the precise layering of materials, resulting in highly customizable and innovative shoe designs.
These shoes can be tailored to an individual's unique foot shape and size, offering enhanced comfort and performance. Additionally, 3D printed shoes often incorporate advanced materials and sustainable practices, making them a cutting-edge and eco-friendly option in the world of footwear fashion.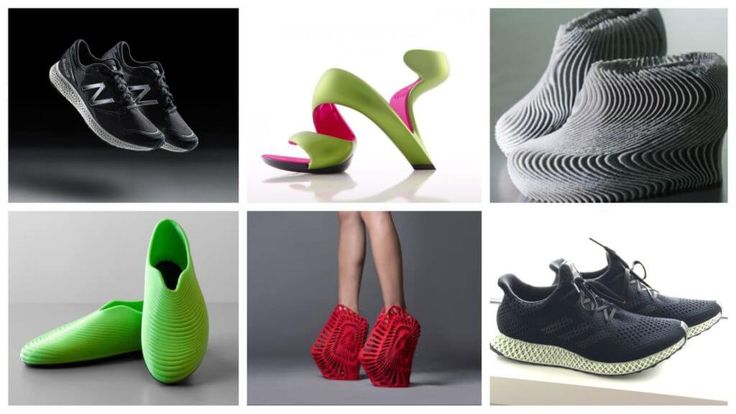 Part 2: Why 3D Printed Shoes?
3D printing revolutionizes footwear production by offering personalized, niche-market shoes with unique designs and superior fit. It empowers small businesses to compete with larger brands, producing customized, small-batch shoes.
Predictions indicate industry profits exceeding $8 billion by 2030, showcasing the technology's transformative potential.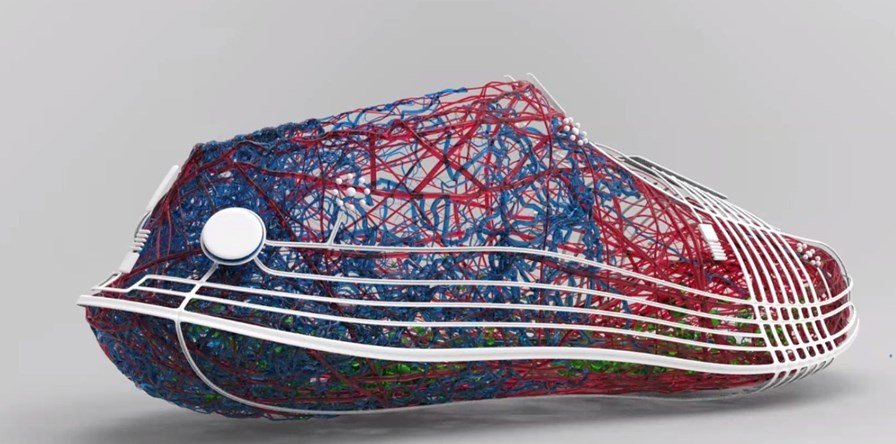 Part 3: Top Software for Crafting Shoe Designs
When selecting shoe design software, ease of use, versatility, and realistic design capabilities are key. SelfCAD is an excellent example, offering a user-friendly interface, an array of tools like shape generators and sketching, and robust 3D rendering for lifelike models.
Additionally, it includes a built-in slicer for 3D printing compatibility with common FDM printers, making it accessible to users without specialized expertise. Choose software that empowers your shoe design endeavors with efficiency and creativity.
Part 4: Deciphering the Appeal of Major Brands Embracing 3D Printed Shoes
4.1: Adidas
Adidas pioneered 3D printing in footwear with the Futurecraft 3D in 2017, offering custom midsoles. While they no longer customize, it marked a breakthrough. They've since released numerous 3D printed shoe models and integrated the technology into production.
In 2023, they introduced new Adidas 4D designs, featuring 3D printed midsoles from US-based Carbon. The intricate lattice structure provides a unique smooth transition for runners, impossible with traditional methods.
4.2: Fendi
In 2023, Fendi partnered with architect Kengo Kuma to craft unique low-top footwear inspired by his architectural style. These shoes mimic Waranshi paper and cork with 3D printed soles resembling Yatara bamboo knitting.
While not focused on sustainability or function, the intricate sole design is only achievable through 3D printing. Kuma's nature-craft design ethos shines in this fashion collaboration.
4.3: Dior
During the 2023 Paris Fashion Week, Dior showcased a 3D printed version of its classic Derby shoe. Crafted in one piece, except for the laces, the chunky shoe offers a lightweight and breathable design.
The production process seems to utilize HP's Multi Jet Fusion technology with TPU material, ensuring flexibility and strength. Although currently unavailable on Dior's website, the brand may continue experimenting with such creations.
Conclusion
3D printing technology has transformed the footwear industry, and the trend is here to stay. These shoes offer personalized cushioning and support, merging style and performance seamlessly. Whether for running, walking, or daily wear, 3D-printed shoes guarantee comfort and support.
Brands like ECCO's Biom Natural Motion and Wiivv's Customizable Flip Flops cater to diverse preferences. They also offer eco-friendly materials and cutting-edge technology, making 3D-printed shoes an excellent choice for fashion-forward individuals seeking both style and functionality. Consider exploring options and even customizing your own 3D printed shoes, available at Creality.