Hottest Deals You Can Not Miss!
New Member Benefits:
€500
After registration, the discount codes will be sent to you via email.
Register Now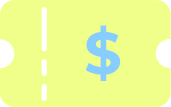 6-month Free Material Supply
for order over €400

Buy One Get One Free
selected models only

Material Bundle Offer
buy 5 for price of 4,
buy 10 for price of 7

Accessories Deals
up to 20% off
Buy Printer and Get One Free Gift
Unmissable Material and Accessory Savings
Up to 20% off on Accessories
Join our Community
Get the latest news | Enjoy more benefits | Meet more friends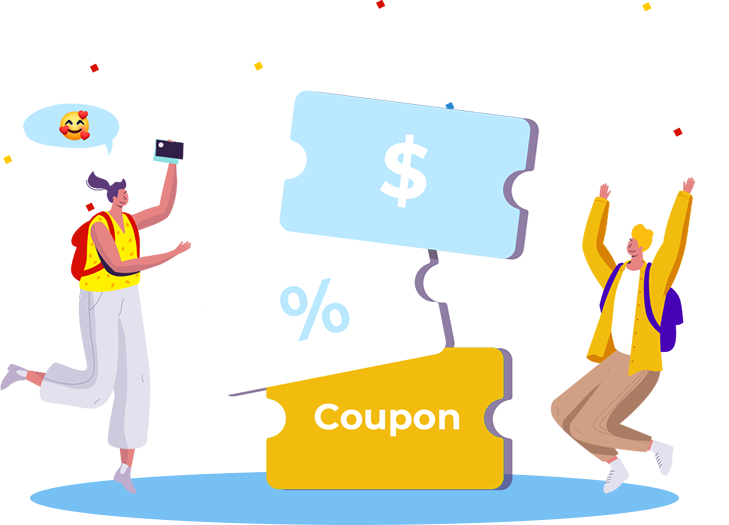 Summer Sale Terms and Conditions:
1. This Promotion runs from 15th August to 31st August 2023.
2. Discounted products and their prices may vary from day to day due to stock changes.
3. Free gift is available only for the selected models.
4. New Member benefit has certain valid date. Please check it in your email and use in time.
5. The 6-month free material supply will be provided in the form of 6 coupon codes. They can be applied to get 1kg free PLA filament or standard rigid resin worth up to €35 from September 2023 to February 2024 (One month one code). We will email the material supply coupon no later than the summer sale ends.
6. We reserve the right to change or end this promotion at any time for any reason.